30 Hours
Online Instructor-led Training
USD 1399 (USD 2800)
Save 50% Offer ends on 31-Dec-2023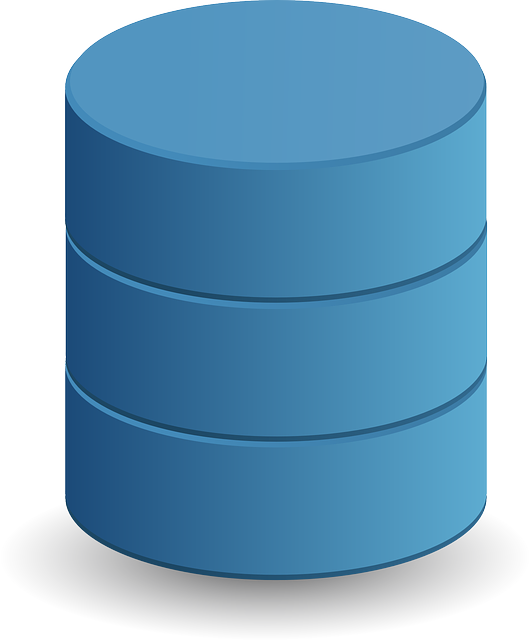 About this Course
Special Notices
Please note: In order to provision you with your courseware and lab access for this course we must share several items of basic personal information with our partner (usually your full name and email address). If you have any questions or concerns please contact us.
This MySQL for Developers training teaches developers how to develop console and web applications using MySQL with their choice of the PHP, Java, or Python programming languages. Expert Oracle University instructors will guide you through realistic hands-on activities to teach you how to use Connectors to access MySQL databases, query the database effectively, present data in different formats, and use MySQL support for "NoSQL". In this course, you will be introduced to the MySQL Cloud Service.
Learn To:
Program with Connectors.
Write console and web applications.
Optimize query performance.
Write stored routines and triggers.
Use the InnoDB memcached plugin for NoSQL access to your data.
Store, access, and analyze geospatial data.
Gain an understanding of the MySQL Cloud Service.
Benefits to You
This course will teach you how to write applications that maximize your investment in MySQL. You will learn best practice techniques for writing programs that store and retrieve MySQL data and present it to users in a way that allows them to gain insight into that data.

------------------------------------------------------------
MySQL for Developers
Course Details & Curriculum

------------------------------------------------------------