30 Hours
Online Instructor-led Training
USD 1399 (USD 2800)
Save 50% Offer ends on 31-Dec-2023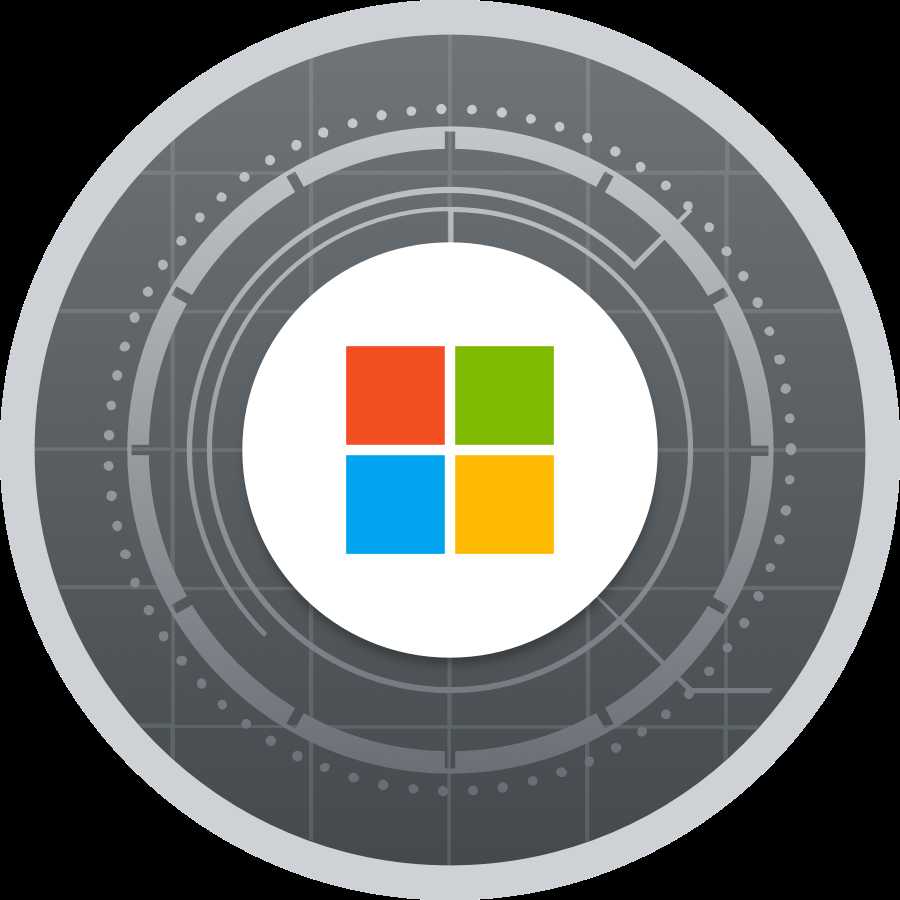 About this Course
Artificial Intelligence (AI) has been a revolutionary technology in the tech world. The demand for AI Engineers is increasing at a fast pace and similar is the case for the Azure AI Engineer. MS Azure assures a rapidly growing Artificial Intelligence landscape with innovative service offerings and advanced technologies. Hence, the demand for Microsoft Azure AI Engineer Associate Certification has increased to a large extent over the past few decades.


The Azure AI mainly assists in scrutinizing AI services such as count bots, agents, language , and others by adopting knowledge mining, cognitive services, and machine learning. The significance of an Azure AI Engineer associate is evident in their credibility for translating the vision of solution architects for the development of comprehensive solutions. Azure AI engineers have to work in collaboration with IoT specialists, AI developers, data scientists, and data engineers, thus finding AI engineers as a favorable side to pursue the position role.


Some of the basic skills an individual should have before going for Microsoft Azure AI Engineer Certification are Fundamental knowledge of concepts concerning MS Azure, Basic understanding of computer networks, Handful of experience and knowledge with Windows 10 devices and Basic know-how of AI in the aspects of knowledge mining, ML, and cognitive services.


At the end of the successful completion of this Microsoft Certified Azure AI Engineer Associate Training, students will be awarded a certificate of completion from
Uplatz
.
This associate-level certification is designed for candidates who implement Microsoft AI solutions like natural language processing, speech, computer vision, bots, and agents using Cognitive Services, Machine Learning, and Knowledge Mining.
Candidates for this exam have to: Analyze the requirements for AI solutions Recommend appropriate tools and technologies Implements solutions that meet scalability and performance requirements.

Areas Covered
Select the processing architecture, appropriate data processing technologies, AI models and services, and identify automation requirements and appropriate services and tools for a solution
Design a strategy for ingesting and egress data, pipelines for AI apps, integrate bots and AI solutions, and define how users and apps will authenticate to AI services
Develop AI pipelines, implement AI workflow, and data logging processes
Monitor AI components for availability, maintain AI solution for continuous improvements, and recommend changes to an AI solution as per performance data
Microsoft - Certified Azure AI Engineer Associate | Exam AI-100
Course Details & Curriculum
Module 1:

Introducing Azure Cognitive Services

Module 2:

Creating Bots

Module 3:

Enhancing Bots with QnA Maker

Module 4:

Learn How to Create Language Understanding Functionality with LUIS

Module 5:

Enhancing Your Bots with LUIS

Module 6:

Integrate Cognitive Services with Bots and Agents