30 Hours
Online Instructor-led Training
GBP 2000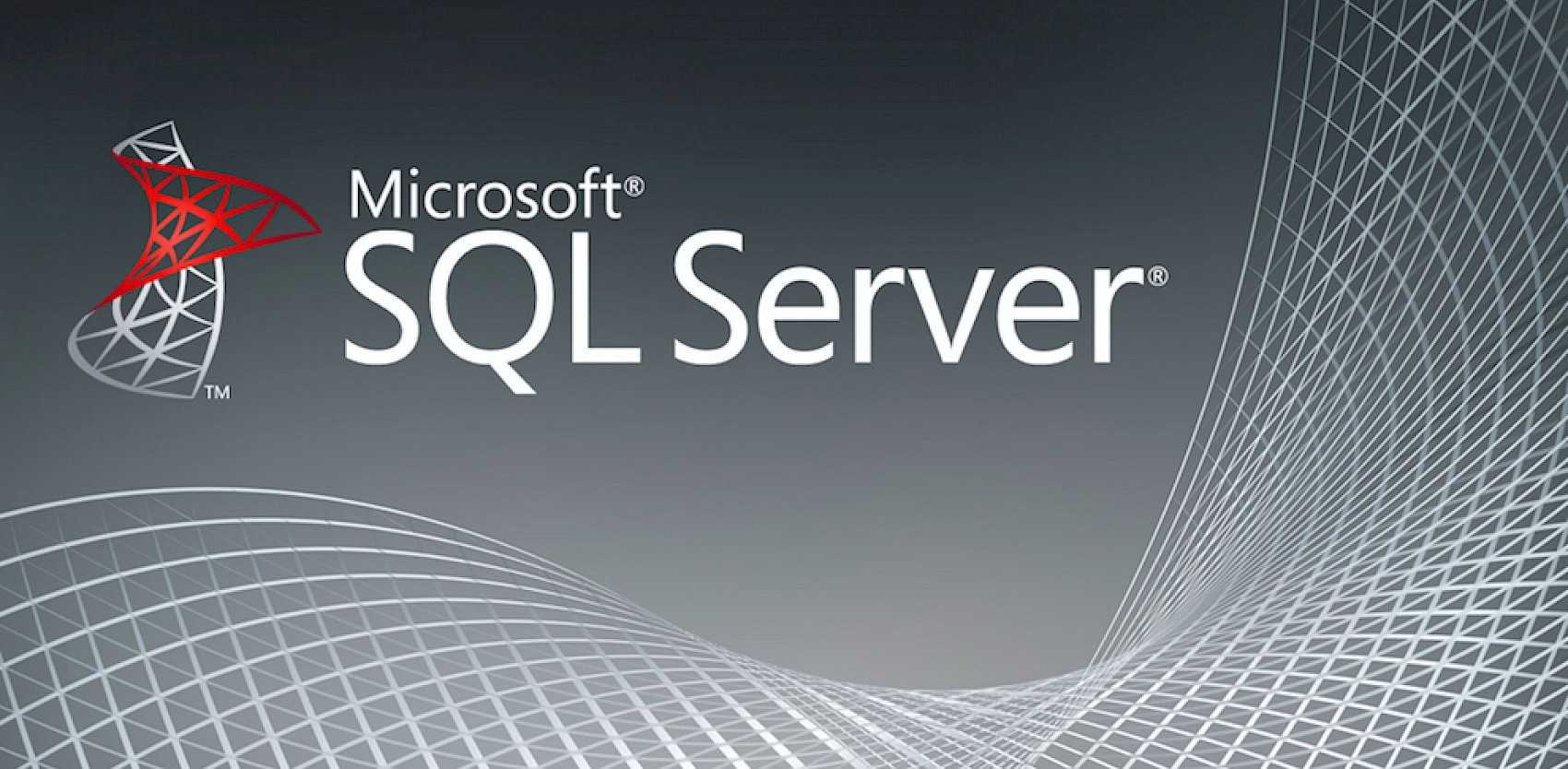 About this Course
Microsoft SQL Server with Transact-SQL Course Overview
The Microsoft SQL Server with Transact-SQL course covers the basics of the SQL language and more as implemented by Microsoft SQL Server. The course is designed to give delegates practical experience in writing Transact-SQL statements by hand using the SQL Server Management Studio (SSMS) development environment. The basic Transact-SQL statements, including the use of many built-in Transact-SQL functions will be covered along with more advanced coding techniques required by Database Administrators, Database Developers and BI professionals. This course covers Microsoft SQL Server up to version 2016.
---------------------------------------------------------------------------------------------------------------------------------------
Who will the Course Benefit?
Anyone who needs to access and work with a Microsoft SQL Server Database up to version 2016.
---------------------------------------------------------------------------------------------------------------------------------------
Course Objectives
To provide the Transact-SQL (T-SQL) coding skills needed to query and modify data held within a Microsoft SQL Server database.
----------------------------------------------------------------------------------------------------------------------------------------
This is a Microsoft SQL Server with Transact-SQL course by Uplatz.
Microsoft SQL Server with Transact-SQL
Course Details & Curriculum
Microsoft SQL Server with Transact-SQL Training Course
Course Introduction
Administration and Course Materials
Course Structure and Agenda
Delegate and Trainer Introductions
Session 1: DATABASE CONCEPTS
What is a database
Database management systems
Databases, Schemas, Tables, rows and columns
Indexes, primary keys, unique constraints and foreign keys
Supported data types
System Tables
Session 2: USING SQL SERVER MANAGEMENT STUDIO
Getting started with SQL Server Management Studio (SSMS)
Selecting a database
Entering and executing SQL statements
Creating, editing and executing SQL files
Session 3: WRITING SELECT QUERIES
Writing simple SQL SELECT statement
Using DISTINCT to remove duplicate data
Filtering Data with Predicates
Logical operators
The ORDER BY clause
Filtering with the TOP and OFFSET-FETCH
Using Column aliases
Arithmetic expressions
Precedence of operators
Session 4: USING SET OPERATORS
Writing Queries using the UNION operator
Using the INTERSECT operator
Using the EXCEPT operator
Introducing the APPLY operator
Session 5: GROUPING AND AGGREGATING DATA
Using aggregate functions
Using the GROUP BY clause
Using Rollup with GROUP BY
Filtering grouped data with the HAVING clause
Microsoft SQL Server with Transact-SQL Training Course
Session 6: QUERYING MULTIPLE TABLES
Understanding JOINS
CROSS Joins
Using INNER Joins
Using Table Aliases
Using OUTER Joins: LEFT, RIGHT and FULL
Using SELF JOINS
Session 7: NUMERIC AND CHARACTER FUNCTIONS
Function types
Testing functions
Numeric functions
Character functions
Session 8: DATE AND TIME FUNCTIONS
Date and time column types
Date and time formats
Functions to return Today's date and time
Functions to extract components of a date (Day, Month, Year)
Date time arithmetic
Displaying Dates in specific Date formats
Microsoft SQL Server with Transact-SQL Training Course
Session 9: CONVERSION AND MISCELLANEOUS FUNCTIONS
Converting a string to a date
Converting a string to a number
Converting a number to a string
Using Functions to work with NULL
Using CASE expressions
Session 10: USING SUBQUERIES
Using self contained subqueries
Using correlated subqueries
Using the EXISTS predicate with subqueries
Session 11: MANAGING DATA
Inserting rows
Updating rows
Deleting rows
Merging rows
The truncate statement
Transaction control
Microsoft SQL Server with Transact-SQL Training Course
Session 12: USING TABLE EXPRESSIONS
Creating and using Views
Using Inline Table-Valued Functions
Using Derived Tables
Using Common Table Expressions
Session 13: ENHANCED GROUPING AND PIVOTING
Working with GROUPING SETS
Using ROLLUP, CUBE,GROUPING and GROUPING_ID
Using PIVOT and UNPIVOT in Queries
Session 14: USING WINDOWING FUNCTIONS
Using Window AGGREGATE functions in Queries
Using Window RANK functions in Queries
Using Window OFFSET functions in Queries
Microsoft SQL Server with Transact-SQL Training Course
Session 15: IMPLEMENTING STORED PROCEDURES
Overview of Stored Procedures
Creating simple Stored Procedures
Executing Stored Procedures
Passing parameters to Stored Procedures
Session 16: PROGRAMMING WITH TRANSACT-SQL
Using Programming Elements in Transact-SQL
Controlling Program Flow with IF/ELSE
Controlling Program Flow with WHILE
Working with Dynamic SQL
Session 17: IMPLEMENTING ERROR HANDLING
Structured error handling with TRY / CATCH block
Unstructured error handling
Generating error message using THROW and RAISEERROR
Error handling in conjunction with Transaction Control
Session 18: IMPROVING QUERY PERFORMANCE
Factors in Query Performance
Displaying Query Performance Data
-----------------------------------------------------------
Certification
70-761:Querying Data with Transact-SQL
Attending this course will help delegates gain many of the skills and product knowledge requirements as outlined in the exam objectives. Studying this course and its associated reference materials can form part of the preparation to achieve certification. Experience, practice, self-study and aptitude are also key requirements for exam success.
Before taking any exam, ensure you have the recommended experience. The Microsoft website lists all exam requirements and these are updated regularly.
Exams are not included as part of the course.