30 Hours
Online Instructor-led Training
USD 1399 (USD 2800)
Save 50% Offer ends on 31-Dec-2023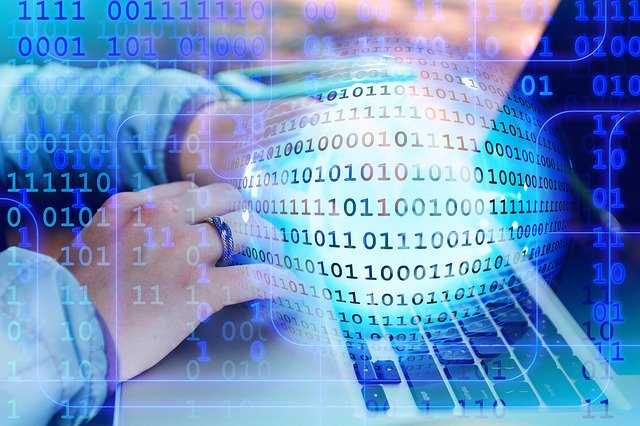 About this Course
The student begins by gaining a deeper understanding of possibly the most important job of a DBA - backup and recovery. The concepts and architecture that support backup and recovery, along with implementation in various ways and situations are covered in detail. Students gain knowledge of the Recovery Manager (RMAN) command-line interface for various backup, failure, restore, and recovery scenarios, including data duplication.
Extensive hands-on practices and workshop scenarios provide the student with experience in a realistic technical environment. This course includes an interactive workshop that provide participants with opportunities to diagnose and recover from several failure scenarios, based on backup and recovery case studies.
After completing this course, students should be able to evaluate their own recovery requirements and develop an appropriate strategy for backup and recovery procedures.

--------------------------------------------------
Course Objective

Describe the Oracle Database architecture components related to backup and recovery operations.
Plan effective backup and recovery procedures.
Describe Oracle Database backup methods and recovery operations that can be used to resolve database failure.
Configure the database for recoverability.
Use Recovery Manager (RMAN) to create backups and perform recovery operations.
Use the Data Recovery Advisor to diagnose and repair failures.
Use Oracle Flashback Technologies to recover from human error.
Perform an encrypted database backup and restore.
Perform tablespace point-in-time recovery.
--------------------------------------------------
Target Audience

Oracle Database Administrator
Data Warehouse Administrator
Support Engineer
Technical Consultant
Technical Administrator
--------------------------------------------------
Oracle Database: Backup and Recovery Workshop
Course Details & Curriculum
--------------------------------------------------