30 Hours
Online Instructor-led Training
USD 1399 (USD 2800)
Save 50% Offer ends on 31-Dec-2023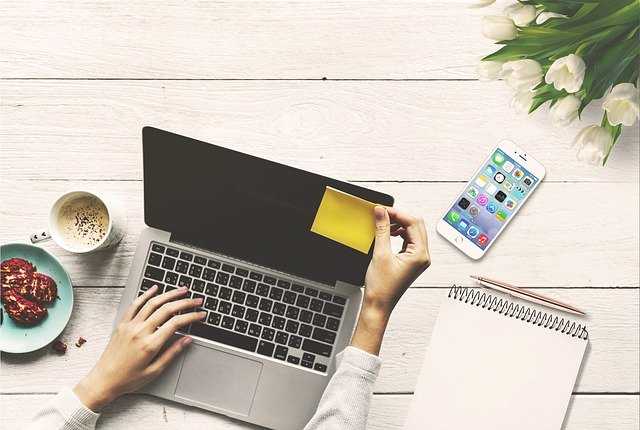 About this Course
Oracle Risk Management Cloud: Advanced Controls and Financial Reporting Compliance Fundamentals course teaches Oracle's best practices and solution for streamlining processes and automating labor-intensive tasks for financial reporting compliance with SOX and similar mandates. This course also includes advanced controls to detect risk inherent in the access granted to users of business applications and uncover risk exhibited by transactions completed on business applications.
------------------------------------------------
Course Objective
Understand Oracle's Best Practice Process.
Create new processes, risks, and controls; relate them together; and create assessments, issues, and test plans.
Define and use perspectives in both Financial Reporting Compliance and Advanced Controls Management.
Schedule jobs.
Configure security.
Import transaction models and create transaction controls in Advanced Financial Controls.
Import access models and create assess controls in Advanced Access Controls.
Define access certifications.
------------------------------------------------
Target Audience
------------------------------------------------
Oracle Risk Management Cloud: Advanced Controls and Financial Reporting Compliance Fundamentals
Course Details & Curriculum
------------------------------------------------