50 Hours
Online Instructor-led Training
USD 280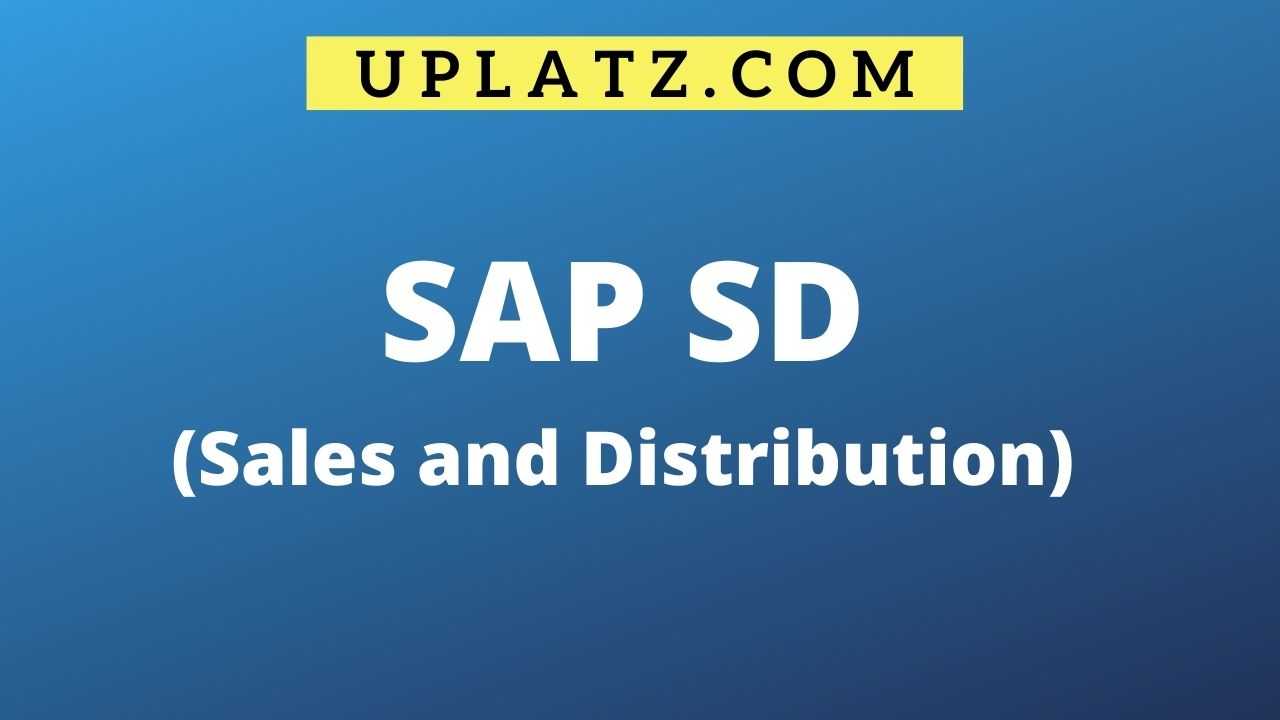 About this Course
SAP SD
Course Details & Curriculum
Name: Kiraann.
SAP Certified SD consultant,
Skill: SAP SD.
Work experience in SAP : 9 Years.
Training experience: 5 Years in SAP SD.
SD course topics (brief).
+ Master Data
+ Enterprise structure
+ Basic functions
+ Special business scenarios
+ LSMW
+ Batch jobs
+ IDOCS
+ Project orientation
Detailed course structure, duration and timings can be discussed during Demo.
FAQ
Will this course help me clear the certification exam?
+
Which is better - Self-paced training or Instructor-led training?
+
What if I miss a class?
+
How will I execute the practical?
+
Is the course material accessible after completion of the course?
+
Is there any offer/discount that I can avail?
+
Will I get a refund if I cancel my enrollment?
+
What if I have queries after completion of the course?
+