30 Hours
Online Instructor-led Training
USD 1399 (USD 2800)
Save 50% Offer ends on 31-Dec-2023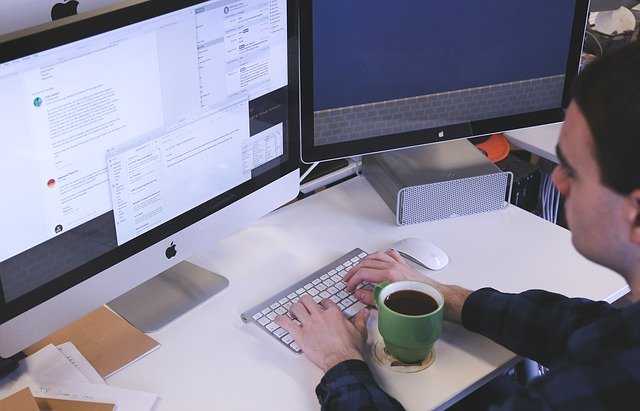 About this Course
This Agile 9.3.x Product Quality Management (PQM) training explores the Agile PLM solution for a closed loop corrective action process. Expert Oracle University instructors will demonstrate how to create Problem Reports (PRs), escalate PRs to Corrective And Preventative Actions (CAPAs), tie CAPAs to ECOs that solve the problem, and automatically close each related object as the CAPA completes its workflow.
----------------------------------------------
Course Objective
Use Agile PQM to track and manage product quality.
Create Customers and Suppliers.
Create and manage Product Service Requests (PSR) and Quality Change Requests (QCR).
Understand object relationships.
Understand Agile PQM functionality.
Create Changes from a Corrective and Preventative Action (CAPA) Rrequest or PSR.
----------------------------------------------
Target Audience
End User
Implementer
Manager
----------------------------------------------
Oracle Agile 9.3.x Product Quality Management
Course Details & Curriculum
Working with Problem Reports
Working with Quality Change Requests
Creating Quality Initiated Changes
Performing PQM Configuration
Running Reports
----------------------------------------------