30 Hours
Online Instructor-led Training
GBP 2000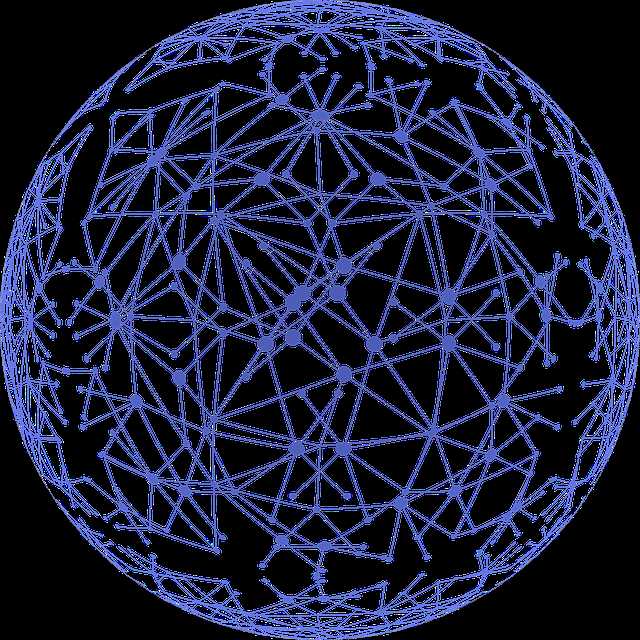 About this Course
This Agile 9.3.x Product Governance & Compliance (PG&C) training covers the Agile PLM solution for managing product compliance against standards and regulations. You'll learn how to create declarations for the Requests for Information (RFI) process to collect compliance data, analyze responses, and publish compliance data to the product record and more.
-------------------------------------------------------
Course Objective

Add substances of concern and regulation specifications to the system.
Invoke the system compliance calculation engine.
Run compliance reports.
Understand the Request For Information (RFI) process.
Identify the steps, people, and objects in the RFI process.
Perform the RFI process using Agile.
Create specifications, materials, and substances.
Create declarations.
Add substance and material information to declarations.
Review compliance response data and publish to your product record.
Generate product compliance reports.
Use external rollup for REACH.
Understand the compliance rollup process.
-------------------------------------------------------
Target Audience

End User
Implementer
Manager
-------------------------------------------------------
Oracle Agile 9.3.x Product Governance Compliance
Course Details & Curriculum
Understanding Requests for Information (RFIs)
Creating Declarations
Responding to RFIs
Verifying and Reporting Compliance
Working with IPC 2.0 and REACH
-------------------------------------------------------