30 Hours
Online Instructor-led Training
USD 2800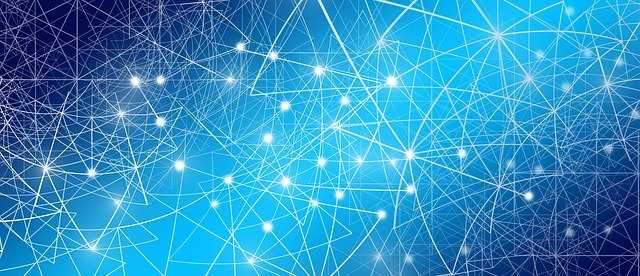 About this Course
The Agile 9.3.x Product Cost Management (PCM) training deep dives into the Agile PLM solution for managing product sourcing. Expert Oracle instructors will teach you how to to create Requests for Quotes (RFQs), open them to suppliers to provide quotes, and analyze the RFQ results to find the best supplier for a product.
----------------------------------------------------
Course Objective
Import BOMs to Sourcing Projects.
Assign Partners to Sourcing Projects.
Create Request for Quotes (RFQs).
Send RFQs to suppliers and partners.
Create Sourcing Projects.
Respond to RFQs as a supplier.
Publish prices.
Manage pricing objects.
Analyze Project RFQ responses.
----------------------------------------------------
Target Audience
End User
Implementer
Manager
----------------------------------------------------
Oracle Agile 9.3.x Product Cost Management
Course Details & Curriculum
Creating Sourcing Projects,Creating RFQs,Responding to RFQs,Managing Sourcing Projects,Running Reports
----------------------------------------------------