30 Hours
Online Instructor-led Training
USD 2800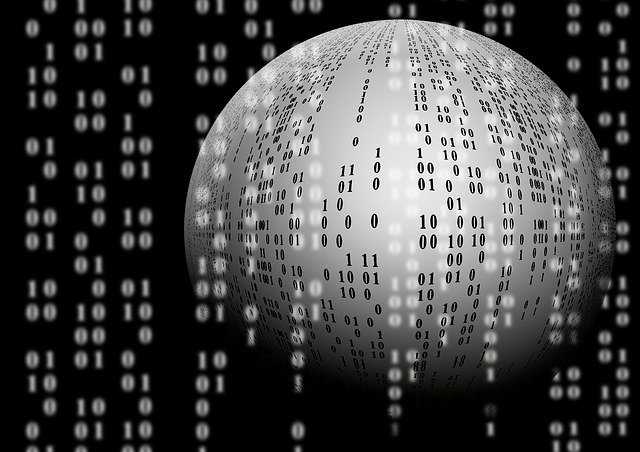 About this Course
Autodesk Inventor Essentials -accredited introductory course
This 3-day Autodesk Inventor Essentials course aims to provide new users of Inventor with the essential knowledge required to design 3D parametric parts and assemblies.
This training employs lectures, demonstrations and hands-on practice to give delegates a comprehensive understanding of the principles behind parametric design, as well as the skills to use Inventor to produce production-ready part and assembly designs.
This is an Autodesk-authorised course, run by an Autodesk Certified Instructor (ACI).

-----------------------------------------------------------------------------
Target Audience
This Autodesk Inventor Essentials training course in an ideal choice for beginners and new users of Autodesk Inventor, as well as those with a small amount of experience using the software.
Pre-requisites
Delegates should have a working knowledge of Windows®. Experience using an Autodesk application, such as AutoCAD or Revit, is beneficial but not essential.
To learn more about suitability, please

-----------------------------------------------------------------------------
Autodesk Inventor - Essentials
Course Details & Curriculum
This course is typically structured as follows:
Getting Started

Autodesk Inventor user interface
View manipulation
Designing parametric parts
Basic Sketching Techniques

Creating 2D sketches
Geometric constraints
Dimensioning sketches
Basic Shape Design

Creating basic sketched features
Intermediate sketching
Editing parametric parts
3D grip editing
Creating work features
Creating basic swept shapes
Detailed Shape Design

Creating chamfers and fillets
Creating holes and threads
Patterning and mirroring features
Creating thin-walled parts
Assembly Design Overview

Designing assemblies
Using project files in assembly designs
Placing, Creating, and Constraining Components

Placing components in an assembly
Constraining components
Placing standard components using the content center
Basic part design in an assembly
Interacting with an Assembly

Identifying parts in an assembly
Analysis and motion tools
Presenting your assembly
Basic View Creation

Drawing creation environment
Base and projected views
Section views
Detail views
Crop views
Managing views
Dimensions, Annotations, and Tables

Automated dimensioning techniques
Manual dimensioning techniques
Annotating holes and threads
Creating center lines, symbols and leaders
Revision tables and tags
Annotating Assembly Drawings

Assembly-centric bill of materials
Creating and customising parts List
Creating balloons
Drawing Standards and Resources

Setting drawing standards
Drawing resources
-----------------------------------------------------------------------------