30 Hours
Online Instructor-led Training
USD 1399 (USD 2800)
Save 50% Offer ends on 31-Dec-2023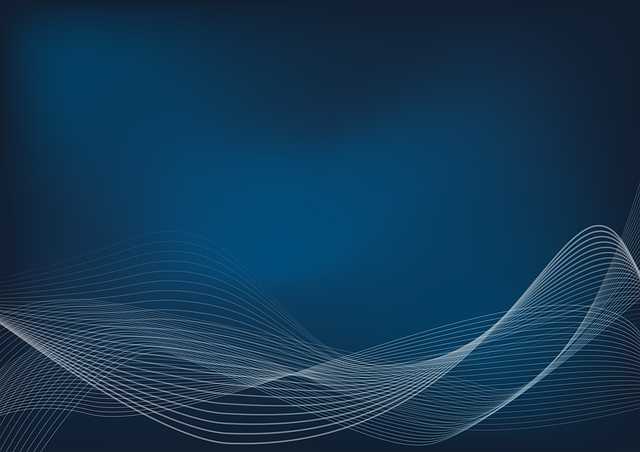 About this Course
This Revit Structure for New Users course will teach beginners the basic principles of Building Information Modeling (BIM) and introduce them to the tools necessary for parametric design in Autodesk Revit Structure.
The primary objective of this course is to teach delegates the concepts of Building Information Modelling and introduce the tools for parametric design, analysis and documentation using Revit Structure.
This course offers both imperial and metric hands-on exercises representing real-world design scenarios.

----------------------------------------------------------------------------------------

Target Audience

The course is for new Autodesk Revit Structure users or other Autodesk software users who want to learn the essential elements of Autodesk Revit Structure.
No previous CAD experience is necessary. However, architectural design, drafting or engineering experience is highly recommended. It is recommended that delegates have a working knowledge of Microsoft Windows XP or newer.

----------------------------------------------------------------------------------------
Revit Structure Essentials Training Course
Course Details & Curriculum
During the course delegates will cover:
Building Information Modeling
User Interface and Common Tools
Viewing the Building Model
Working with Building Elements
Starting a Project
Working with Levels
Working with Grids and Structural Columns
Working with Structural Walls
Creating Sections, Elevations and Callouts
Floor Framing
Working with Roofs and Structural Steel Frames
Working with Sloped Beams and Floor Decks
Working with Foundations, Slabs, Footings and Ground Beams
Working with Slabs
Creating Stairs, Ramps and Elevator/Lift Pits
Introduction to the Analytical Model
Working with Tags and Legends
Working with Dimensions, Text, and Symbols
Working with Schedules
Working with Structural Wall Sections and Details
Importing Typical DWG Details
Working with Reinforced Concrete and Steel Details
Working with Sheets
Working with 3D Views
Publishing Sheets
Exporting Content
----------------------------------------------------------------------------------------