30 Hours
Online Instructor-led Training
USD 2800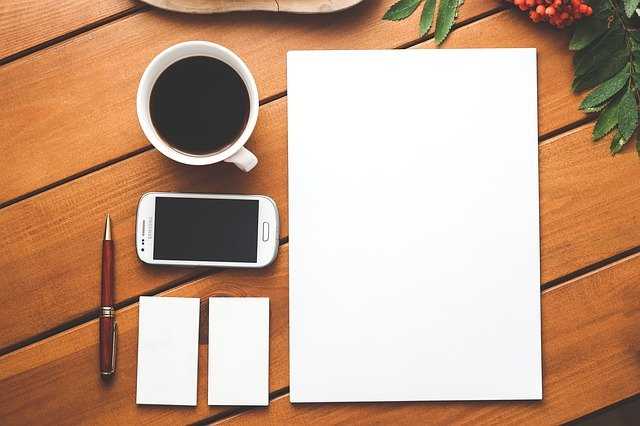 About this Course
BIM and Autodesk Revit for Beginners
This course aims to provide a hands-on learning environment for all construction professionals in the creation of a Revit BIM model.
As the UK's leading Building Information Modelling (BIM) program, AutoDesk Revit streamlines the design process through the creation of a centralised 3D construction model.
On this course, you will:
have an overview of Building Information Modelling (BIM) and how it is applied using Autodesk Revit
learn how to navigate the Autodesk Revit interface
apply the basic modifying and modelling tools
create views within a single model environment
create drawing sheets
create schedules
export information for use within AutoCAD
link and import CAD and Revit files into a Revit project
learn mass modelling and create organic building forms
collaborate within multi-user environments
undertake BIM analysis.
During the first day you'll learn about levels, grids and columns, walls, doors and windows, floors, stairs, ceilings, roofs, sections, elevations, views, layouts and plotting.
Utilising these commands and techniques you'll create a building of your choice demonstrating the inclusion of all these aspects.
As the course progresses you'll also learn about curtain walling, 3D views, rendered outputs, schedules, families (basic content creation), details and callouts, linked files and layouts and plotting.
This knowledge will extend the modelling from the first day and result in a variety of outputs of the information.
The final day will extend your knowledge further into organic conceptual modelling, how to link and collaborate to other modelling software, and an introduction to BIM analysis.
What will you gain?
Upon completion of the course you will receive a CPD certificate.
"This course gave me the basic understanding (and a lot more!) to help me move forward. I really enjoyed it. It was well paced and ideal with a small class – I think this is really important, so that questions can be asked and answered." JC
"I enjoyed the course and look forward to putting into practice what I learnt. Many thanks to Geoff for a brilliant three days." DS
"All of the content was most informative. A valuable learning experience." TP
"Geoff was very good at adapting the course to meet our needs, especially with regards to the huge number of questions asked by the group. And it was good to receive paper handouts as well and digital copies." MW
"I strongly recommend the course to other people." NN
Tutor profile: Geoff Olner has been advising construction professionals in CAD and Building Information Modelling (BIM) for over 20 years providing both bespoke training courses and direct hands on consultation on digital design management within practice.
As an architect and part time senior lecturer Geoff balances academic research and training in BIM with live projects in his role as consultant to construction professionals.
Click through above to book your place online.

-------------------------------------------------------------------------

Target Audience


Level: Beginner
Entry requirement: You should have a professional or academic background in design or construction.
-------------------------------------------------------------------------


BIM and Autodesk Revit for Beginners
Course Details & Curriculum
-------------------------------------------------------------------------