30 Hours
Online Instructor-led Training
USD 1399 (USD 2800)
Save 50% Offer ends on 31-Dec-2023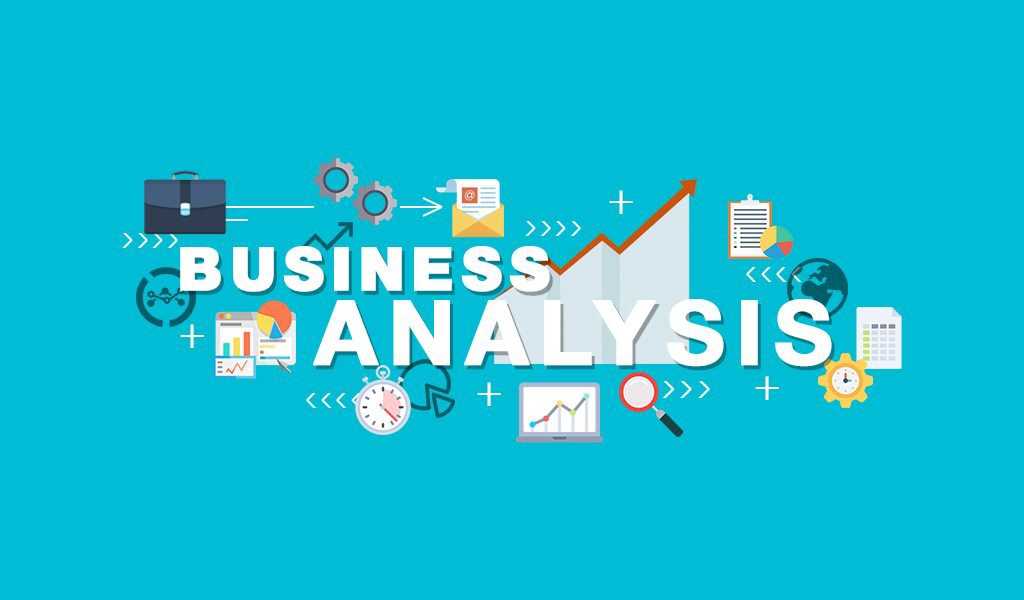 About this Course
Course Overview
This training course on Business Analysis Practice introduces you to all the essential skills of business analysis. The emphasis throughout is on practical learning, using real-life case studies to introduce key skills including strategic analysis, stakeholder management, business activity modelling, gap analysis and making a business case.
Topics covered include:
Business analysis rationale
Strategic analysis in context
A project approach to business analysis
Understanding the situation/ issues
Business perspectives
Analysing and modelling the business activities
Identifying potential solutions
Making the business case
--------------------------------------------------------------------------------------------------------------------------
This is a Business Analysis Practice course by Uplatz.


Business Analysis Practice
Course Details & Curriculum
Business analysis rationale
The scope of business analysis
Definition of business analysis
The development of business analysis
The business change lifecycle
Roles in business analysis
Strategic analysis in context
External analysis – PESTLE, Five Forces Analysis
Internal analysis – Resource Audit, MOST
Building a SWOT analysis
Critical success factors and key performance indicators
Measuring performance – the Balanced Business Scorecard
A project approach to business analysis
Initiating a business analysis study
Defining terms of reference
Understanding business situations
Review of investigation techniques
Documenting the business situation:

Rich pictures
Mind maps
Fishbone diagrams
Business perspectives
Identifying stakeholders
Analysing stakeholders – Power/Interest Grid, RACI
Stakeholder management strategies
Defining business perspectives – CATWOE
Analysing and modelling the business activities
Types of business activity
Building a conceptual business activity model
Consolidating perspectives and building consensus
Identifying potential solutions
Business events
Business rules
Business process models
Exploring the gap between the current and desired situation
Identifying areas for business improvement – POP-IT
Taking a holistic approach to business improvement
Making the business case
Analysing feasibility
Contents of a business case
Options
Costs and benefits
Impacts and risks
Lifecycle for the business case
----------------------------------------------------------------------------------------------
Certification
BCS Certificates
During this three day course you'll receive all the training you need to prepare for the BCS Business Analysis Practice certificate examination, which is held on the final afternoon of the course. A pass means you're another step closer to achieving your BCS International Diploma in Business Analysis – the de facto certification for practicing business analysts. This course is also a specialist option for the BCS International Diploma in Solution Development. One last thing this course is also approved as consistent with the IIBA BABoK version 3.0 and enables participants to develop SFIA skills BUAN and REQM.