30 Hours
Online Instructor-led Training
USD 2800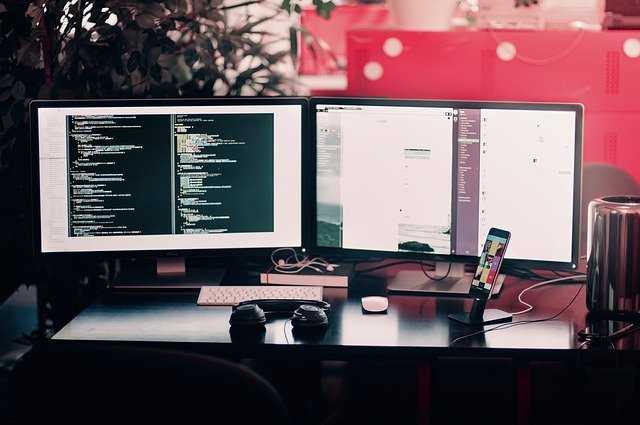 About this Course
Please note that access to the Microsoft On Demand online resources will expire on 29th December 2020, irrespective of when the package is purchased.
This course is designed to teach students how to provision SQL Server databases both on premise and in SQL Azure.
e-Learning
Interactive self-paced content that provides flexibility in terms of pace, place and time to suit individuals and organisations. These resources also consist of online books, educational podcasts and vodcasts, and video-based learning.
Target Audience
The primary audience for this course is individuals who administer and maintain SQL Server databases. These individuals perform database administration and maintenance as their primary area of responsibility, or work in environments where databases play a key role in their primary job

--------------------------------------------------
Provisioning SQL Databases Online (MOD)
Course Details & Curriculum
--------------------------------------------------