50 Hours
Online Instructor-led Training
USD 140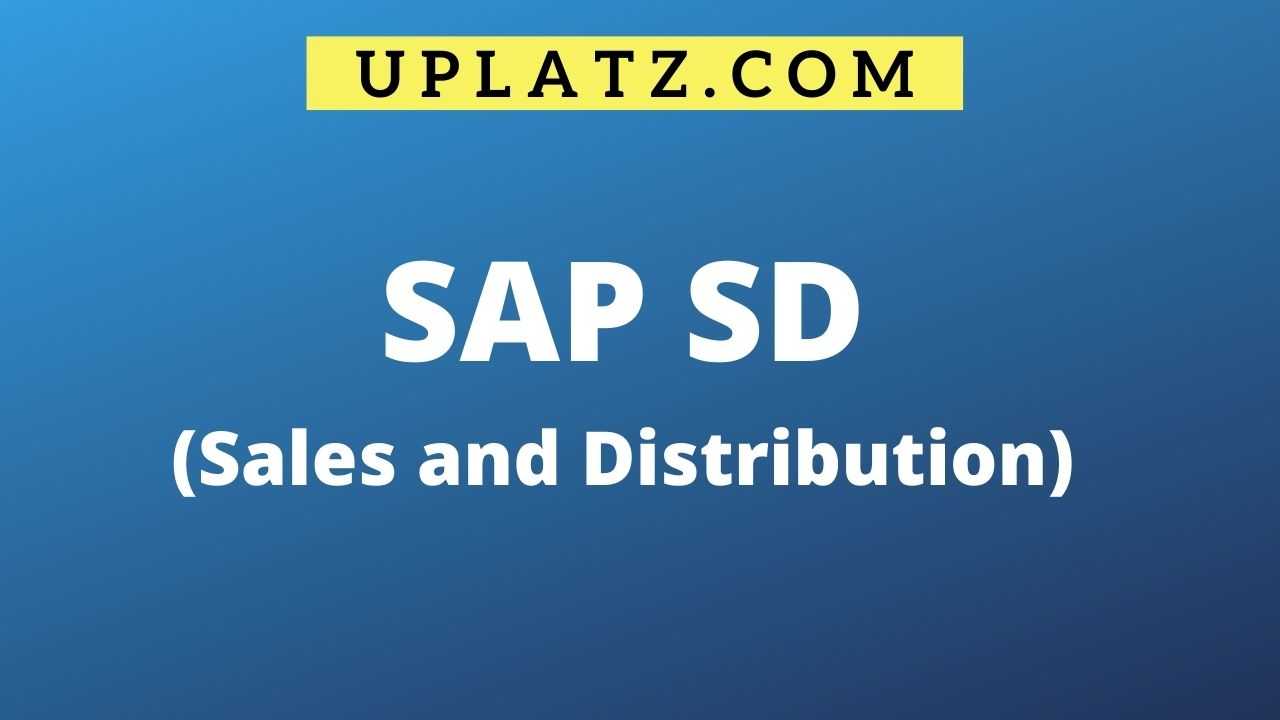 About this Course
SAP SD , SAP GTS
Course Details & Curriculum
SAP SD and SAP GTS
SD document types, item category, copy control, rebate processing, SD pricing, Third party order processing, Consignment, Inter Company billing, Order, Delivery and Billing process, Discount, item category determination, schedule line category determination,Defining and assigning org elements.
SAP GTS- Compliance, Customs & Risk management.
FAQ
Will this course help me clear the certification exam?
+
Which is better - Self-paced training or Instructor-led training?
+
What if I miss a class?
+
How will I execute the practical?
+
Is the course material accessible after completion of the course?
+
Is there any offer/discount that I can avail?
+
Will I get a refund if I cancel my enrollment?
+
What if I have queries after completion of the course?
+