1 Hour
Online Instructor-led Training
USD 28 (USD 140)
Save 80% Offer ends on 31-Dec-2023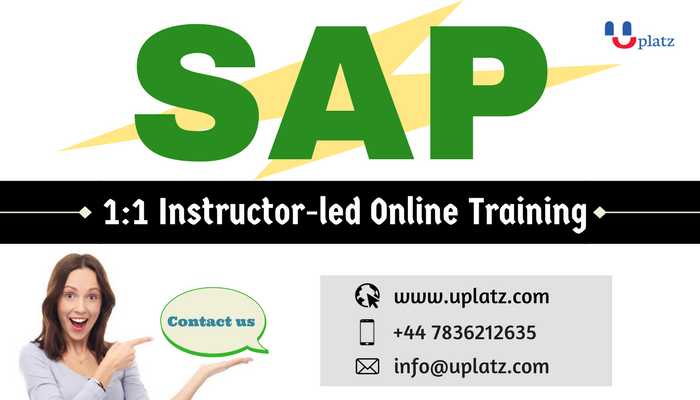 About this Course
This is a live training session with the tutors in regard to clearing any doubt or question related to any course be it SAP, Oracle, SAS, Tableau, Power BI etc. The minimum timing for this is 1 hour. Timing is flexible. Please note that the price might get vary depending on the duration of the session. This support will help the students in clearing the job interviews, get answers to the questions they have for any course or in terms of CV building and other such kind of support.
Please contact us for the exact pricing.
Tutor Support
Course Details & Curriculum
Topics as desired by students.
Job Prospects
This support training will help students to get answers to their questions on their respective courses which eventually will help them in clearing any job interview.