30 Hours
Online Instructor-led Training
USD 1399 (USD 2800)
Save 50% Offer ends on 31-Dec-2023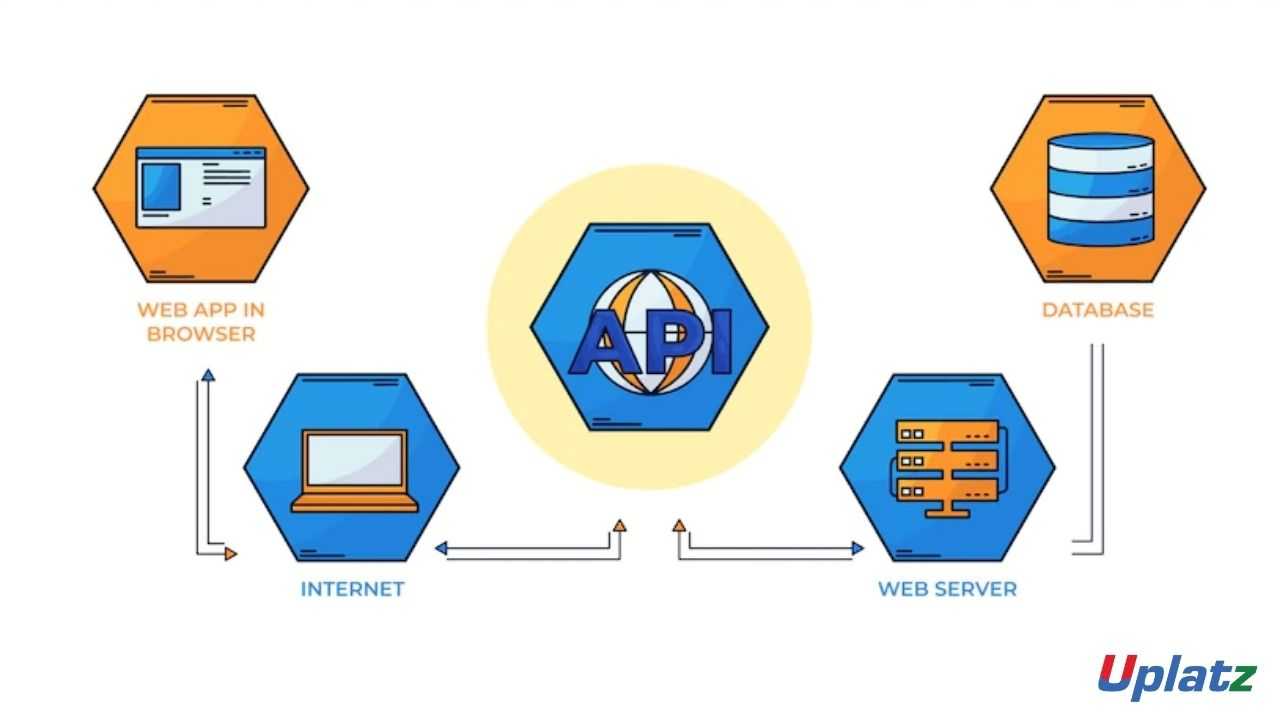 About this Course
This course is for all operations and administration personnel, developers, and architects who want to get hands-on experience managing and deploying APIs on Anypoint Platform™ (whether on the cloud or using the Private Cloud Edition).
At the end of this course, students should be able to:
Navigate Anypoint Platform.
Document, test, and share APIs using Anypoint Exchange.
Create, deploy, and manage API instances.
Govern APIs with policies and SLA tiers.
Promote APIs from one environment to another.
Organize APIs with versioning.
Analyze and monitor APIs using API Manager, Anypoint Analytics, and Anypoint Monitoring.
Anypoint Platform Operations: API Management
Course Details & Curriculum
Module 1: Introducing Anypoint Platform
Module 2: Discovering and consuming APIs
Module 3: Configuring and activating API policy enforcement endpoints
Module 4: Exploring and applying various API policy types
Module 5: Promoting and versioning managed APIs
Module 6: Monitoring APIs