30 Hours
Online Instructor-led Training
GBP 999 (USD 2800)
Save 50% Offer ends on 31-Dec-2023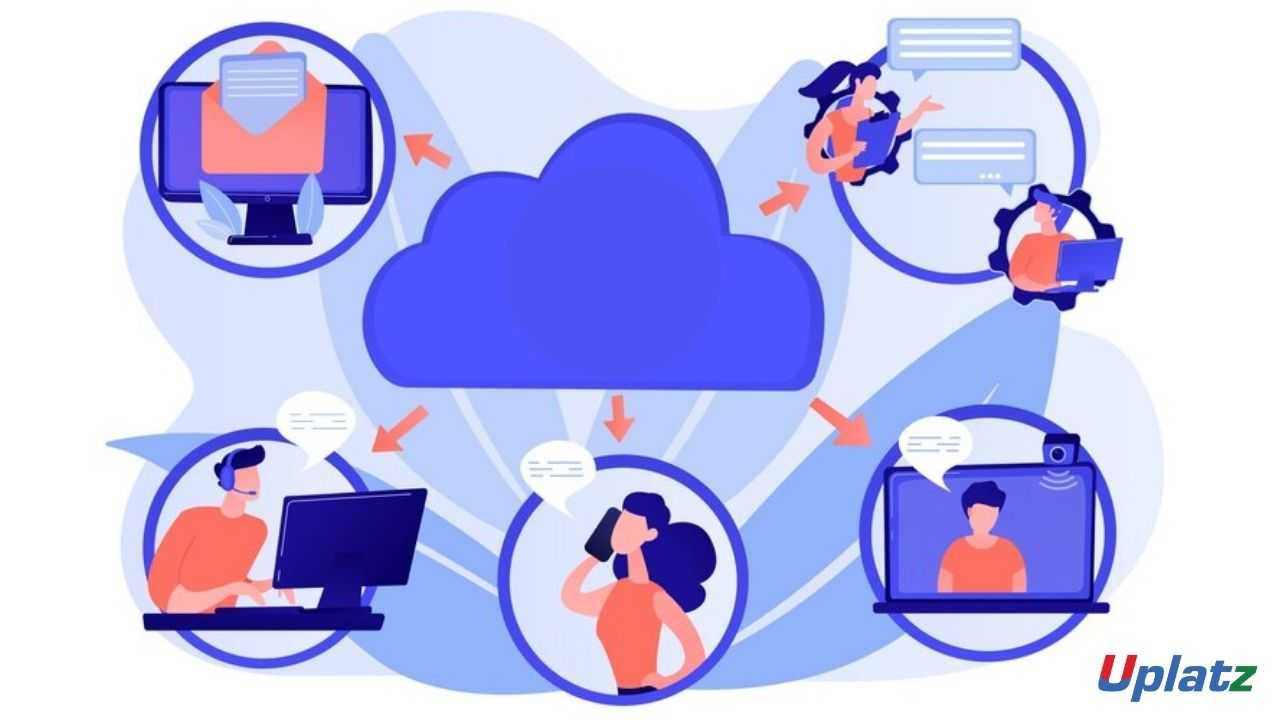 About this Course
This course is for all operations and administration personnel, developers, and architects who want to get hands-on experience managing and monitoring customer-hosted Mule runtimes and applications (on-premises or in a private cloud) with Anypoint Runtime Manager (whether on the cloud or using the Private Cloud Edition).
Objectives
At the end of this course, students should be able to:
Describe the Mule runtime architecture.
Install, configure, run, tune, and scale Mule runtimes.
Deploy Mule applications to Mule runtimes.
Use Anypoint Runtime Manager to manage, monitor, and analyze Mule runtimes and Mule applications.
Scale and tune Mule runtimes and Mule applications.
Automate administration tasks.
Anypoint Platform Operations: Customer-Hosted Runtimes
Course Details & Curriculum
PART 1: Administering Mule runtimes and Mule applications
Module 1: Introducing customer-hosted Mule runtimes
Module 2: Managing Mule applications and Mule domain projects
Module 3: Managing and monitoring Mule runtimes
Module 4: Tuning and troubleshooting Mule runtimes
PART 2: Administering with Anypoint Runtime Manager
Module 5: Managing users and resources
Module 6: Managing Mule runtimes and Mule applications
Module 7: Configuring Mule applications
Module 8: Monitoring and analyzing Mule runtimes and Mule applications
Module 9: Meeting performance and reliability goals
Module 10: Automating administration tasks