100 Hours
Self-paced Training (pre-recorded videos)
USD 10 (USD 140)
Save 93% Offer ends on 31-Dec-2023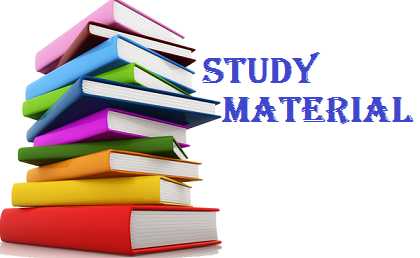 About this Course
Study Material
Course Details & Curriculum
We provide study material in order to help our students with their learning.

To get the study material and details about what is included in a specific course's study material, you can simply:
1. Click on the Pay Now Button and directly book the study material.
or
2. Mail us your request at info@uplatz.com

We will send you the access to them, within 24 hours.