5 Hours
Self-paced Training (pre-recorded videos)
USD 17 (USD 140)
Save 88% Offer ends on 31-Dec-2023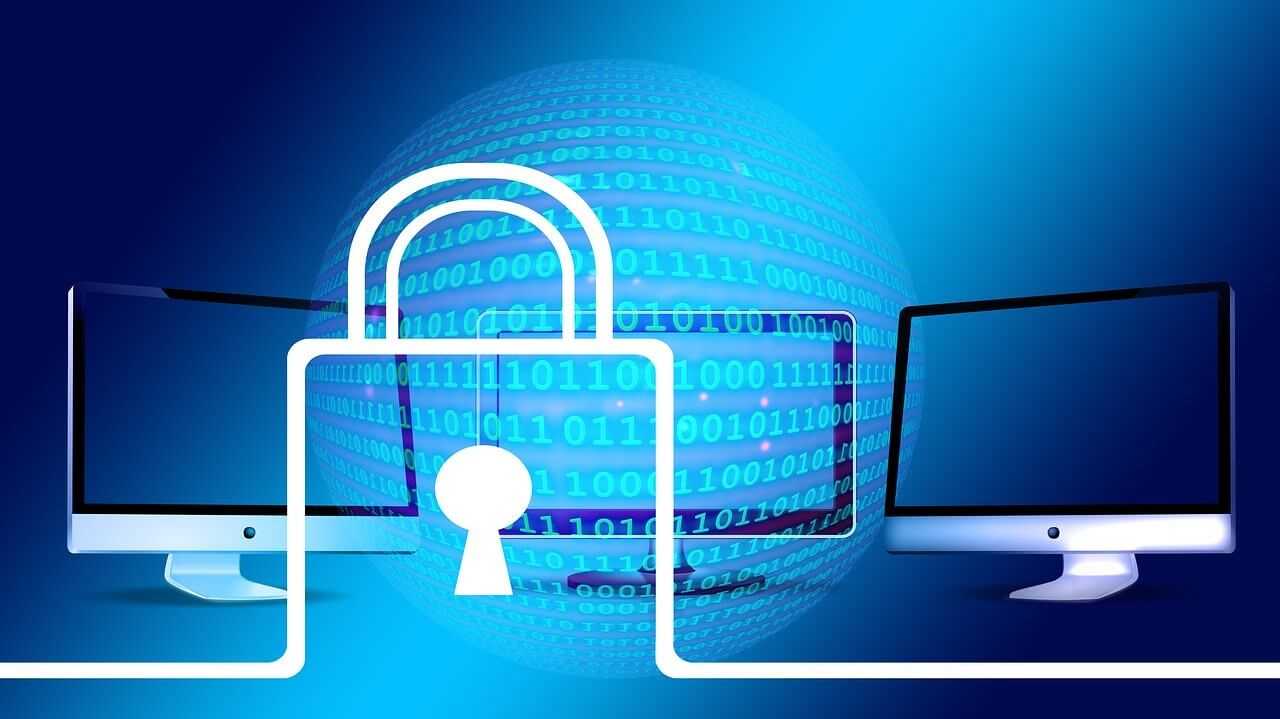 About this Course
Data stored in SAP is categorized as a) Master Data, b) Transactional Data.
Master Data refers to the core data that is used as a base for any transaction. For any activities such as production, transferring stock, selling, purchasing, physical inventory management etc., it requires certain master data to be maintained.
Example of Master Data: a) Material master data, b) Customer master data, c) Vendor master data, d) Pricing/conditions master data, e) Warehouse management master data (storage bin master data).
Material master records contain the information of materials that an organization purchases, manufactures or sells.
Vendor master record contains the information about vendors – address, financial data, payment terms, purchasing data such as currency, order value.
Purchase info record consists of detailed information about materials and vendors supplying the required materials.
Source list is a type of master data that determines the preferred sources of supply for a material.
Uplatz provides this comrehensive video training on SAP Master Data.
-----------------------------------------------------------------------
SAP Master Data
Course Details & Curriculum
SAP Master Data
· SAP NetWeaver MDM architecture
· Data Management in SAP NetWeaver MDM
· SAP NetWeaver MDM Data Manager modes
· Taxonomy and Attributes
· Matching Mode
· Validations
· Workflow
· Basic repository management with SAP NetWeaver MDM Console
· Basic import process with SAP NetWeaver MDM Import Manager
· Master Data Consolidation
· Master Data Harmonization (including distribution with SAP NetWeaver MDM Syndicator)
· Central Master Data Management
· Introduction to the business scenarios Global Data Synchronization, Customer Data Integration, and
· Rich Product Content Management
· Security and Auditing
· Print Publishing
· SAP NetWeaver Integration
· Specifically covering Portal and BW
· Solution Overview and Architecture
· Explaining the IT scenarios involving MDM
· MDM Architecture in Detail
· MDM Console
· Administering MDM and auxiliary servers
· Administering MDM repositories
· MDM Repository Table Types Advanced
· MDM Repository Field Types Advanced
· Multi-Lingual Configuration
· MDM Data Manager
· Data Manager Advanced Functions
· MDM Expression Editor
· MDM Data Manager Workflow
· MDM Import Manager advanced functions
· MDM Syndicator advanced functions
· SAP NetWeaver Integration
· Portal Integration
· BI Integration
· XI Integration
· ERP Integration
· MDM APIs
· Business Objects Data Services
· Web Services
· Overview of the Global Data Synchronization (GDS) Process
· Installation procedure for GDS Console
· Architecture of GDS
· Data import to GDS
· Data maintenance on GDS
· System configuration
· General Introduction to MDM Data Modeling
· Necessity of Data Modeling
· Nature of Master Data
· MDM Data Modeling Basics
· MDM Repository Tables
· MDM Repository Fields
· MDM Multi-lingual capabilities
· MDM Data Modeling Practice
· Data Modeling Procedure
· Data Modeling Best Practices
· Data Modeling Performance Considerations
· MDM Data Modeling Implementation Practice
· Data Manager Relationships, Data Groups and Images
-----------------------------------------------------------------------