30 Hours
Online Instructor-led Training
USD 1399 (USD 2800)
Save 50% Offer ends on 31-Dec-2023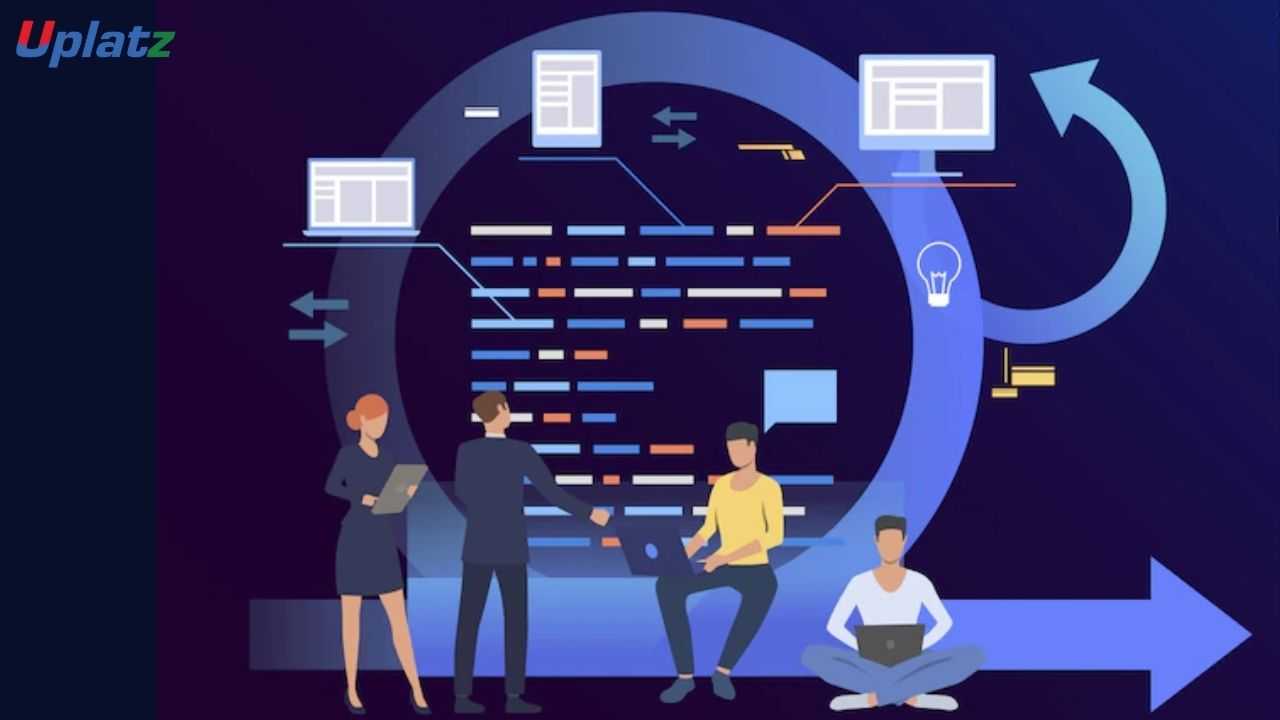 About this Course
This course is for developers who have mastered the fundamentals of creating Mule applications with Anypoint Studio and Anypoint Platform™ and now want to learn the skills and best practices to implement production-ready integrations — applications that apply essential integration patterns to take on the production challenges of distributed communication.
Objectives
At the end of this course, students should be able to use best practices to:
Invoke REST APIs and SOAP web services using various client components taking into consideration the non-functional properties of API invocations.
Pass messages asynchronously reliably between Mule flows and Mule applications.
Use various modules and techniques to implement message validation across Mule flows and Mule applications.
Apply essential Enterprise Integration Patterns to orchestrate multiple Mule applications and API invocations.
Use various techniques and Anypoint Platform components to store and manage state in an application network to increase performance and resilience.
Identify and extract reusable Mule application code into different Mule runtime extensions.
Anypoint Platform Development: Production-Ready Integrations (Mule 4)
Course Details & Curriculum
Module 1: Invoking web APIs and services
Module 2: Passing messages asynchronously
Module 3: Validating messages
Module 4: Orchestrating integration functionality
Module 5: Storing objects for persistence, performance, and resilience
Module 6: Componentizing reusable integration functionality