30 Hours
Online Instructor-led Training
GBP 2000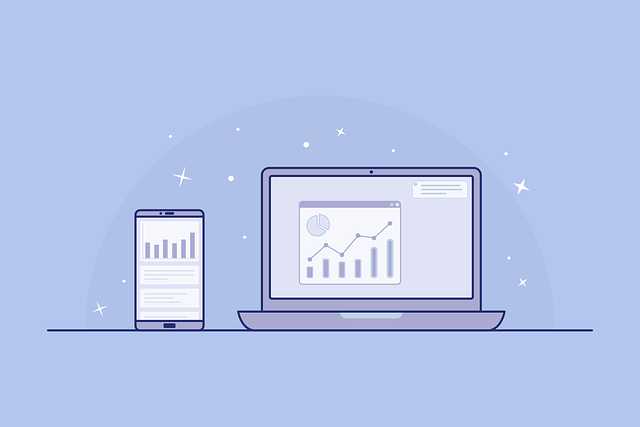 About this Course
Web Design and Development Certificate (RQF) Level 3
Are you looking for web design and development training? Our Level 3 Certificate in Web Design and Development 3 (RQF) qualification (601/8498/X) will help you build up the knowledge, understanding and skills to work in a number of roles that require web design and development expertise. Having a web design and development qualification really does open up a wide range of exciting possibilities.
What is the RQF?
The Regulated Qualifications Framework (RQF) is an Ofqual regulated system of cataloguing qualifications. Qualifications on the RQF can be found by their size or level. Qualifications at a given level can differ depending on their content and purpose.
Is this distance learning course right for me?
One of the industries that's been rapidly growing and shows no sign of stopping is Web design. Access to the Internet keeps increasing, more and more companies (including sole traders and micro businesses) want to have a website and some sort of online presence.
If you're a creative person, can see the massive opportunities that await, then web design and development is definitely for you.
Web designers and developers use creative and technical skills to create or update a website. They must be able to imagine what a website will look like from the 'front end', and also understand how it will all work, ie driven by the 'back end'.
As a web designer, you could work on a variety of projects, anything from an interactive educational resource, to an online shopping site.
Just some of the projects that you could work on include:
Developing a secure ecommerce website
creating a virtual learning environment (VLE) for a school
making an intranet for staff to use at their company
It depends on the project but you may be contracted to look after the upkeep of a client's website, once it's finished, so it's well maintained.
Our Web Design and Development (RQF) course (601/8498/X) is a fully recognised qualification. It takes approximately 40 hours to complete and carries 25 credits - which can be transferred across to progress onto further study
-------------------------------------------


Web Design and Development Certificate (RQF) Level 3
Course Details & Curriculum
-------------------------------------------