8 Hours
Self-paced Training (pre-recorded videos)
USD 17 (USD 140)
Save 88% Offer ends on 31-Dec-2023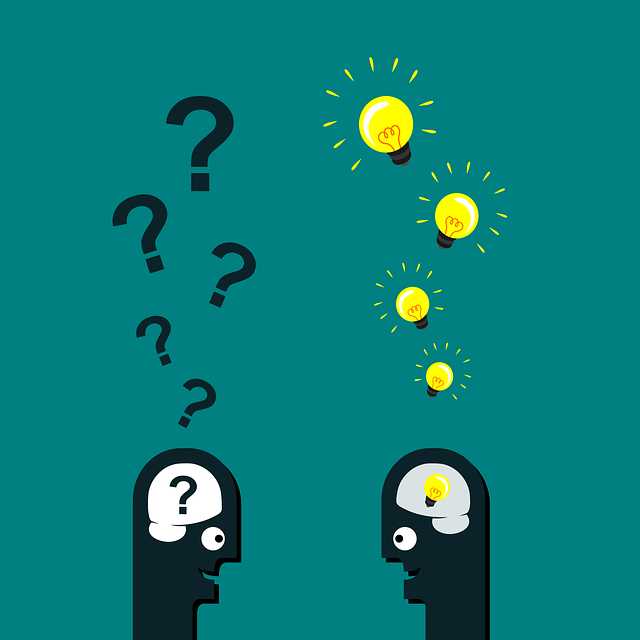 About this Course
This course teaches the application consultants, implementation partners and customers the configurations necessary to implement SAP SuccessFactors Employee Central Global Benefits. This course highlights the different types of Benefits to set up in the system such as Allowances, Reimbursements, Pension Plans. Each lesson explains configuration settings to enable Global Benefits and configure and use the different benefits. Hands-on exercises demonstrate learning objectives of setting up benefits in the system. Additionally, understand other topics including using the Job Scheduler, Check Tool, and Reporting. This course is intended for implementation consultants, implementation partners, and support representatives.
SAP SuccessFactors Benefits
Course Details & Curriculum
SAP EC SF - Benefits
✓ Global Benefits
✓ Configuration
✓ Using Global Benefits
✓ Benefits Enrollment
✓ Benefits Claim
✓ Country-Specific Benefits
Certification
SAP SuccessFactors Benefits certification
Initially SuccessFactors training was only available on Learning Hub of SAP Training. But keeping current and future demand of the industry in mind Atos has taken initiative for SAP HCM Certified professionals as well as aspirants to deliver this SuccessFactors training in live classrooms with instructor [ILT Mode]. Atos is the only Authorised SAP Training partner who delivers SAP SuccessFactors Training. This Training and Certification program by Atos rewards technical and practical experience in SF.
The new HR mandate is moving beyond automating processes, reducing costs, and compliance to building value-based relationships with every member of the workforce – engaging permanent and external workers to collaborate in new ways, using consumer-style tools and social HR. Dramatic business and workforce changes show us it's time to think differently about core HR – not just as "the system of record," but as the hub where everything in the organization comes together to transform the work experience and how you manage your workforce for business impact and success.
----------------------------------------------------------
Career Path
There is a high-growth career path This course teaches the application consultants, implementation partners and customers the configurations necessary to implement SAP SuccessFactors Employee Central Global Benefits.
----------------------------------------------------------
Job Prospects
Job Prospects :
SAP Successfactor Consultant

SAP SF EMPLOYEE CENTAL

SAP Success Factors Compensation
----------------------------------------------------------