16 Hours
Self-paced Training (pre-recorded videos)
USD 17 (USD 140)
Save 88% Offer ends on 30-Nov-2023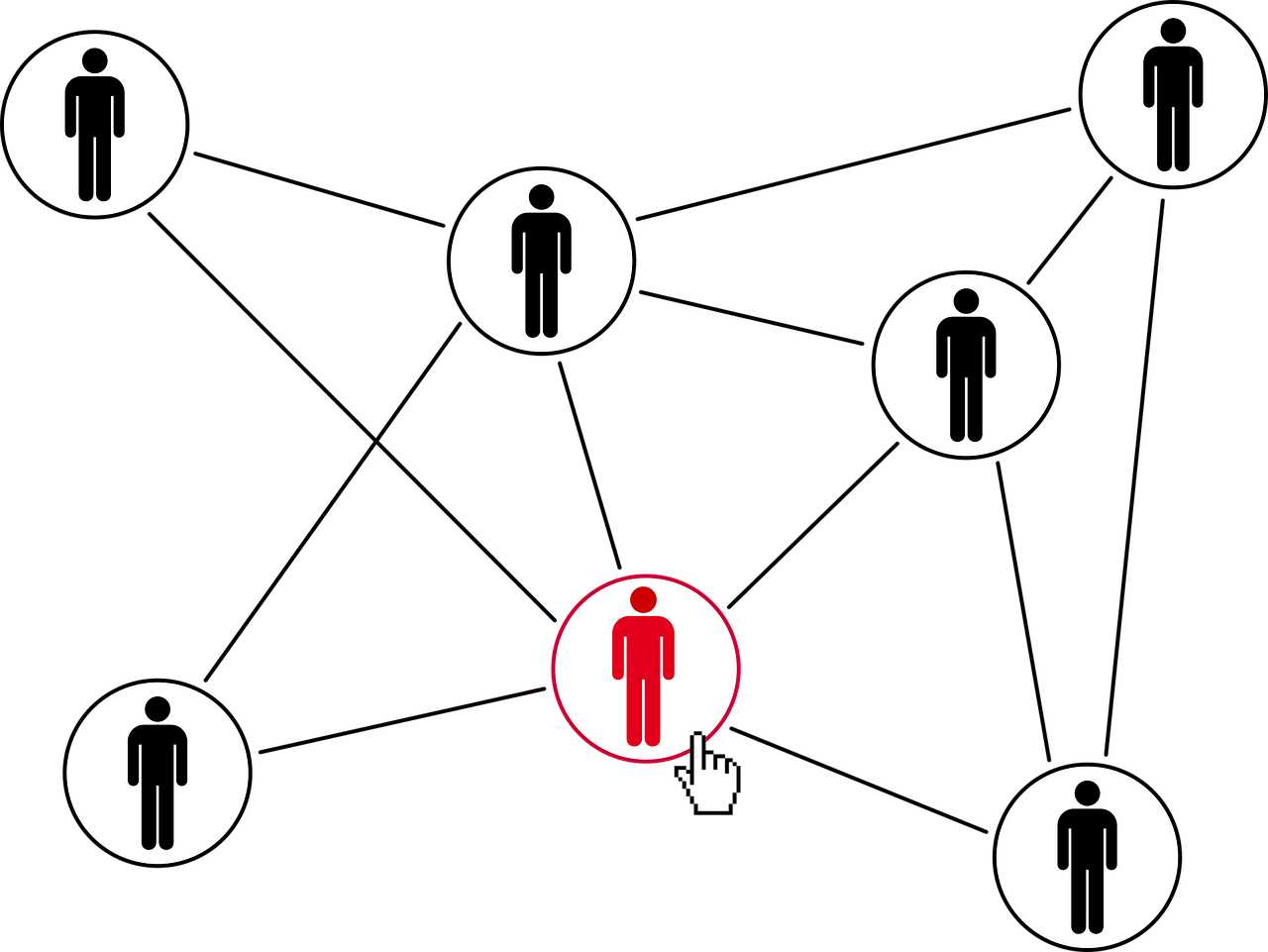 About this Course
SAP SuccessFactors EC Payroll module helps a user to represent the next generation of the payroll process automation, with a proven set of technologies and the latest innovations. With this module of SAP, one can automate

and accelerate processing, reducing risk and simplifying global payroll management. SAP Employee Central is fully integrated with the whole of SAP SuccessFactorsHuman Capital Management which results in the smooth functioning of all the employee related tasks within an organization.


The Course Contents for SAP SuccessFactors EC Payroll at Uplatz includes:


Ø
What is SAP SuccessFactors
Ø
Difference between SAP HCMand SAP SuccessFactors
Ø
Implementation and Integration information
Ø
Management of data, user records, and security
Ø
Configuration of Rating Scales, Route Maps, and the Employee Profile
Ø
HR data configuration and management
Ø
Describing the role of the EC consultant in Payroll and benefits, and more.


On successful completion of the course, Uplatz will be offering a Certificate on the SAP SuccessFactors EC Payroll Course.
SAP SuccessFactors EC Payroll
Course Details & Curriculum
Course Outline
· Systems used to configure SuccessFactors
· Resources available to consultants
· Implementation and Integration Information
· Management of data, user records, and security
· Configuration of Rating Scales, Route Maps, and the Employee Profile
· SuccessFactors Language Packs
· Analytics
· Explain Employee Central as an HRIS, including features and functions from both an end-user and implementation viewpoint and how it is used as a System of Record
· Prepare a basic EC test environment
· Foundation Table creation, configuration and management
· HR Data configuration and management
· Implement Role-Based Permissions (RBP)
· Implement Self-Service including Events/Event Reasons and Workflows
· Describe and configure MDF, Rules Engine, Reporting, Time Off, and Integration (HRIS-Sync and API Users)
· Describe the role of the EC Consultant in Payroll and Benefits
SAP SuccessFactors Employee Central course syllabus
· What is SAP SuccessFactors
· Difference between SAP HCM and SAP SuccessFactors
· Systems used to configure SAP SuccessFactors
· Resources available to consultants
· Implementation and Integration Information
· Management of data, user records, and security
· Configuration of Rating Scales, Route Maps, and the Employee Profile
· SuccessFactors Language Packs
· Analytics
· Explain Employee Central as an HRIS, including features and functions from both an end-user and implementation viewpoint and how it is used as a System of Record
· Prepare a basic EC test environment
· Foundation Table creation, configuration and management
· HR Data configuration and management
· Implement Role-Based Permissions (RBP)
· Implement Self-Service including Events/Event Reasons and Workflows
· Describe and configure MDF, Rules Engine, Reporting, Time Off, and Integration (HRIS-Sync and API Users)
· Describe the role of the EC Consultant in Payroll and Benefits
· Final Course Assessment
SAP SF EC end-user perspective
Getting Started
· Employee Central Overview
· Navigating the User Interface
Employee Self-Service
· Accessing Employee Self-Service
· Change the Employee Self-Service Page Layout
· Changing your Personal Information
· Viewing the Company Org Chart and Directory
· Customising your Employee Self-Service Portal
· Workshop – Creating a Personal Profile
Holiday Management
· Reviewing your Holiday Balance
· Requesting Holiday
· Cancelling Holiday
· Viewing Team Members Holiday
· Workshop – Making a Holiday Request
Absence Management
· Entering Sick Leave
· Uploading a GP Sick Note
· Entering Other Types of Absence
· Workshop – Entering an Absence
Performance Reviews and Goal Setting
· Completing a Self-Assessment Form
· Working with Company Goals
· Adding Development Goals
· Completing a Performance Review
· Workshop – Completing a Self-Assessment Form and Adding Goals
Working with Other SuccessFactors Modules
· Career Centre
· Recruitment Centre
· Learning Management Centre
· Overview of Other Available Modules
Certification
SAP SuccessFactors EC Payroll
Career Path
Payroll Consultant
SAP SuccessFactors Consultant