6 Hours
Self-paced Training (pre-recorded videos)
GBP 12 (USD 140)
Save 88% Offer ends on 30-Nov-2023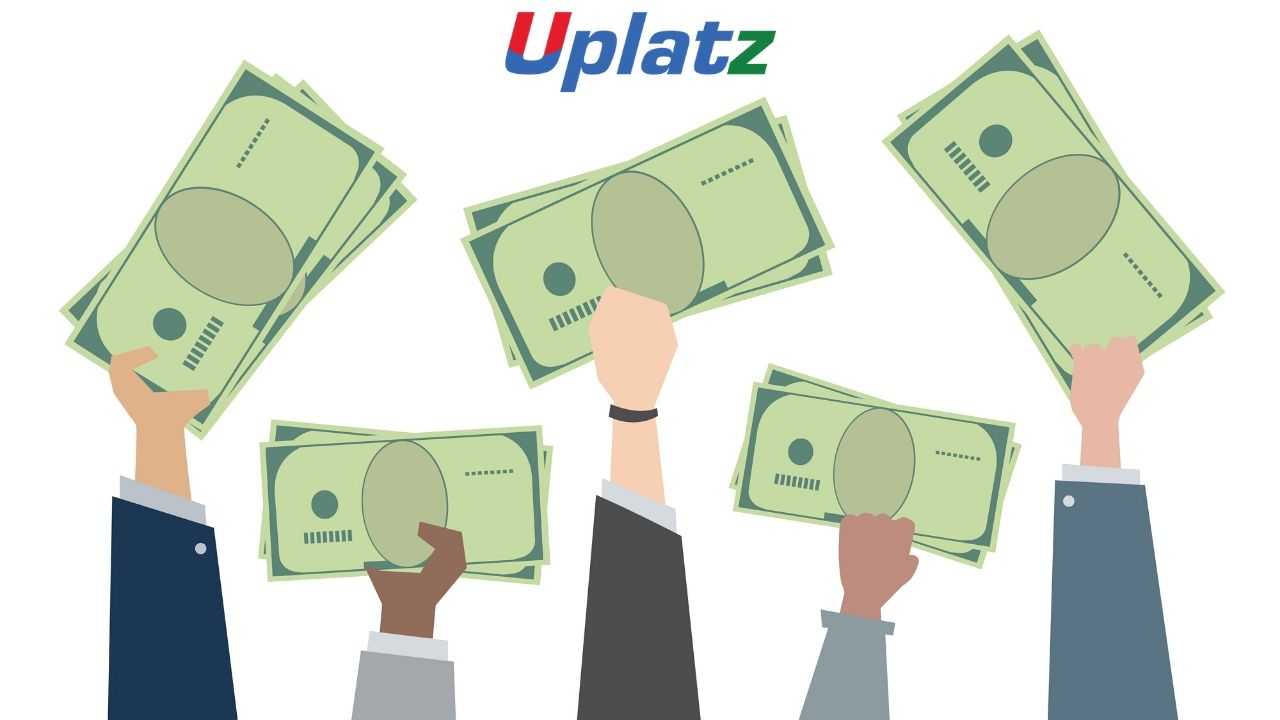 About this Course
SAP SuccessFactors Variable Pay is an SAP module under the HCM suite which helps employers in calculating the employee's bonuses based on the performance within a given period of time. There are various benefits of opting for the SAP SuccessFactors Variable Pay such as (i)Forecasting Functionality (ii) Proration of Payouts (iii) Budget for discretionary component.

SAP SuccessFactors Variable Pay module requires historical employee data to make calculations for employee bonus and these historical employee data integration is part of the variable pay integration.
Enrolling for this course will help students to garner knowledge on the SAP Variable Pay module which will eventually help them in getting a good position in an organization. Along with this, they will be able to confidently apply for various top positions in different organizations with a Course Completion Certificate in-hand from Uplatz.
SAP SuccessFactors Variable Pay
Course Details & Curriculum
· Getting started with Variable Pay & its Permissions
· Set-up of Pre-program Tasks
· Setup & Configure employee data (Bonus data, History, Legibility data etc.)
· Understanding Business Goals & Setting-up of Variable Pay plan
· Variable Pay plan design, Defining Fields & Launch
· Knowledge on Planning Cycle
Certification
Course Completion Certificate
The "SAP Certified Application Associate - SAP SuccessFactors Variable Pay 1H/2020" certification exam verifies that the candidate possesses the basic knowledge in the area of the SAP SuccessFactors Variable Pay application. This certificate proves that the candidate has a basic and overall understanding within the consultant profile of the industry solution and can implement this knowledge practically in projects under the guidance of an experienced consultant. It is recommended as an entry-level qualification to allow the consultant to get acquainted with the fundamentals of SAP SuccessFactors Variable Pay.
IMPORTANT: All SAP consultant certifications are now available as Cloud Certifications in the Certification Hub and can be booked with product code CER006. With CER006 – SAP Certification in the Cloud, you can take up to six exams attempts of your choice in one year – from wherever and whenever it suits you! Test dates can be chosen and booked individually.Those of you who prefer to get certified on-site at an SAP training center instead can still do so. Official dates for the certification tests are listed on the right.
Each specific certification comes with its own set of preparation tactics. We define them as "Topic Areas" and they can be found on each exam description. You can find the number of questions, the duration of the exam, what areas you will be tested on, and recommended course work and content you can reference.
Certification exams might contain unscored items that are being tested for upcoming releases of the exam. These unscored items are randomly distributed across the certification topics and are not counted towards the final score. The total number of items of an examination as advertised in the Training Shop is never exceeded when unscored items are used.
This SuccessFactors Variable Pay training will prepare you for the SuccessFactors Variable Pay certification exam. Uplatz will also award a Course Completion Certificate upon successful completion of this course.
--------------------------------------------------------
Career Path
There is a high-growth career path for SAP SuccessFactors Variable Pay.
Variable Pay facilitates planning and administration of Bonus Pay that includes complex calculation of business performance and employee performance. It is not necessary to have Employee Central to implement Variable Pay. In order to get employee data in Variable Pay we can have integration with Employee Central or can import data directly into Variable Pay programs (if Employee Central is available) or can use a hybrid approach, where some of the data comes from Employee Central and some is directly imported.
--------------------------------------------------------
Job Prospects
Following are some of the key job titles:
SuccessFactors Compensation & Variable Pay Expert

SAP SuccessFactors Variable Pay consultant
--------------------------------------------------------