110 Hours
Self-paced Training (pre-recorded videos)
USD 560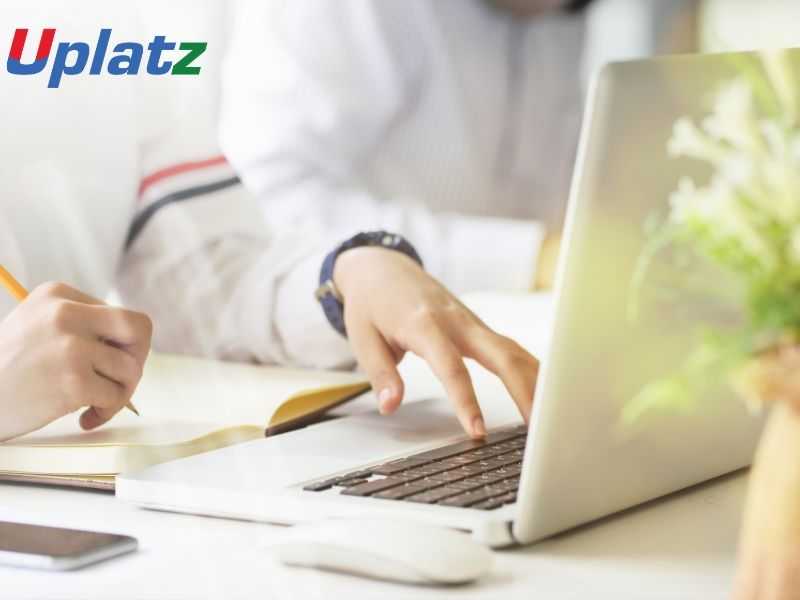 About this Course
SAP is the most popular enterprise business system used by the biggest organisations in the world to help run their companies.
This introductory course is designed for SAP beginners and will teach you the basics of the SAP system. After you have completed this course you will be comfortable working with the most commonly-used functions and features of SAP.

SAP is the worlds leading system and it is above all the other system


✔️ SAP MM

SAP MM is one of the key module of SAP that manages material and inventory management.

Material management process make sure to have zero shortage of any materials in the supply chain process of an organization.

✔️ SAP FICO


SAP FICO course is designed to cover entire configuration and end-user process based on SAP FICO module.

SAP FICO is a module type used for internal and external reporting. SAP FICO is made up of sub-modules which is often used for account receivables, account payables, asset accounting, ledger accounting and bank accounting.

✔️ SAP SD

SAP SD helps in tracking the sales data of an organization along with the transactions. It also defines the process of pre-sale and post-sale along with the distribution. SAP SD helps in categorizing the diverse sales and process and effectively managing the sales documents in a specific system.

✔️ SAP HR

The SAP HCM online certification course is intended for participants to understand concepts of human capital management and understand step by step configuration of SAP Human resource related modules. The SAP HCM solution offers best business processes and HCM structures for an efficient organization.


Bundle Course - SAP For Beginners (MM-SD-HR-FICO)
Course Details & Curriculum
SAP For Beginners - Bundle Course
SAP MM Training



INTRODUCTION TO ERP

INTRODUCTION TO SAP

INITIAL SCREENS

ENTERPRISE STRUCTURE

MASTER DATA

Purchasing

Inventory Management

Special Procurement Process / Special Stocks

External Services Management

Valuation and Account Determination

Logistics Invoice Verification

Pricing Procedure

Batch Management

Output Determination

Integration with FI/CO

Integration with PP (Materials Requirement Planning)

ASAP Methodology

Support Project Process

Real-time Project scenarios



SAP SD




Course Syllabus
Introductions to SD

Introduction to ERP

SAP Overview

Functions and Objectives Of SD

Overview Cycle of SD

Organizational structure of an Enterprise in the SAP ECC syste

Master Data

Pricing Process and Determination

Document Types for Pre-sales and Sales Documents

(IN,QT,OR,QC,WK1,WK2,CS,RO,CR,DR)-vov8

Sales Cycles - sales processes

Free goods processing

Revenue Account Determination

SD Basic Functions

Special Sales Special Processes

Invoicing Plans

Variant Configuration
Integration with Other Modules and Support



SAP FINANCIAL ACCOUNTING AND CONTROLLING (FICO) Course Curriculum


Introduction:

Part 1: Enterprise Structure:

Part 2: Financial Accounting Basic Settings

PART 3: General Ledger Accounting:

PART 4: Accounts Payable

PART 5: Accounts receivable:

PART 6: Asset Accounting:

PART 7: CONTROLLING

PART 8: INTERNAL ORDERS

Part 9:Profit Center Accounting:

PART 10: Integration

Part 11:OVERVIEW PRODUCT COSTING



SAP HCM


SAP INTRODUCTION

ORGANIZATION MANAGEMENT

PERSONAL ADMINISTRATION

TIME MANAGEMENT

PAYROLL

RECRUITMENT

DISCUSSION