30 Hours
Online Instructor-led Training
USD 1399 (USD 2800)
Save 50% Offer ends on 31-Dec-2023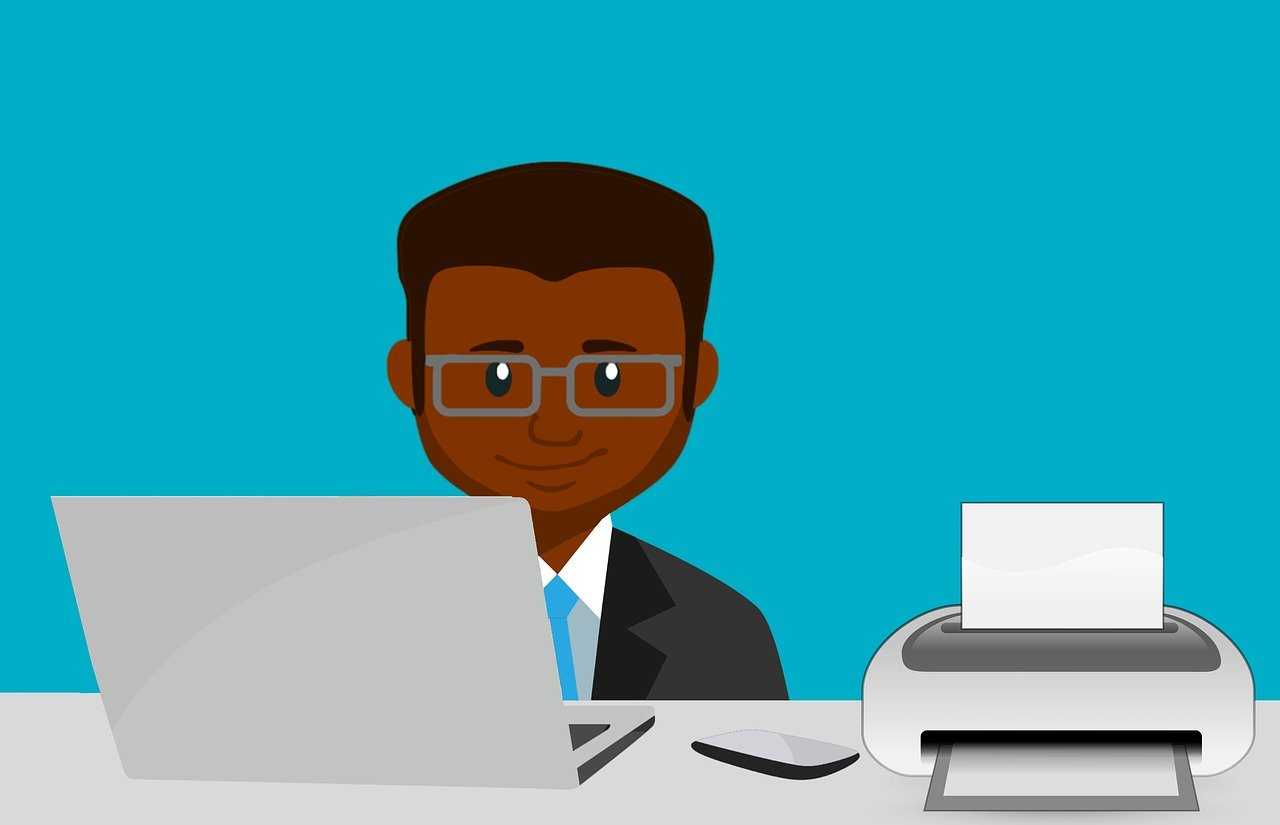 About this Course
SAP SuccessFactors is a leading cloud-based human capital management (HCM) and talent management software.
SuccessFactors provides an integrated cloud product suite to manage various HR functions such as business alignment, people performance, recruitment, and learning activities for organizations.
Key features of SAP SuccessFactors are:
a) Recruitment, b) HR Transactions, c) Changes and Transfers, d) Position Management, e) Time Off, f) Payroll Time Sheets, g) Reporting, Compliance and Auditing, h) Integration & Extensibility, i) Learning and development.
Employee Central is the core HR hub of the SAP SuccessFactors product line and serves as the HR system of record, a data repository that stores information on each employee, such as address, Social Security or National Identification number, benefits enrollments.
SAP HCM Success Factors Employee Central module drives information relating to employees and organization. It captures information relating to organization, pay, job structure and employees. Data in Employee Central module is smart, it allows you to capture history, create associations, use effective-dated objects, define automated workflows and configure options for on-screen selections.
Uplatz provides this in-depth training on SAP SuccessFactors Employee Central module to help you become an SAP HR Consultant as well as a top HR professional.
-----------------------------------------------------------
SAP SuccessFactors Employee Central
Course Details & Curriculum
Module: Introduction to Mastery Topics
1. Cloud and SF Architecture
2. Instance, Provisioning explanation
3. Technical Architecture
4. Integration Technology/Tools
5. Bizxpert Methodology – Implementation Methodology.
6. Basic company settings in Provisioning
7. Creating administrators in Provisioning
8. Creating administrators in Instance
9. Instance basic settings – Passwords, Home Page, Welcome Menu, Company info, Employee files
10. Administrator tools
11. Commonly used terms
12. Admin Privileges
13. Proxy Management
14. Setting up company Logos
15. Manage Data User Records
16. Employee Data File
17. Permissions
18. Role Based Per missioning (RBP).
19. Pick list Management.
20. Text Customization in Instance
21. XML and Data models
22. People Search
23. Rating Scales
24. Route Maps (Workflow)
25. Launching forms
26. Employee Profile
Module: Employee Central Mastery – Core HCM module
1. Introduction and basic provisioning set up exercises
2. Data models
3. Employee Central Structure
4. Data model Management
5. Data model Associations
6. Enable employee central and RBP
7. Update employee details
8. ESS/MSS functionality
9. Understanding security
10. Managing security with RBP
11. EC as a system of record
12. EC Customizing and Populating Basic Foundation data
13. Customizing Country specific files in Foundation tables
14. Creating and modifying associations
15. Propagations
16. Importing users and data
17. Mass Changes
18. Customizing employee files
19. Customizing CSF for employee files
20. Position Management
21. Absence Management
22. Employee Central Reporting and Integration
24. MDF Overview
25. MDF Objects creation
26. Manage Business Configuration Rules setup
27. Manage Workflow Requests/groups
28. Org Chart
29. Manage Sequence
30. Monitor Job



-----------------------------------------------------------