30 Hours
Online Instructor-led Training
USD 2800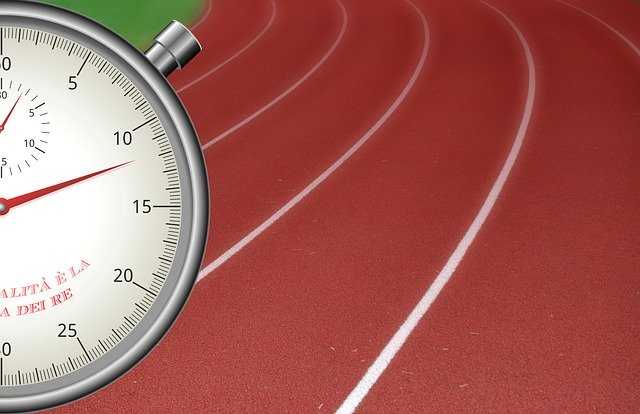 About this Course
Compensation works as a motivating force for an employee to work and give their best at work. It is an investment that the organisation make to ensure the delivery of desire result.
SAP SuccessFactors Compensation module helps management to plan compensation program effectively for every level of employee from higher to executive level.
Key features of SAP SuccessFactors Compensation are:
·Optimizes budget utilization, create pay for performance culture, improves accuracy regarding bonus, long term incentives modelling and forecasting etc.
·It addresses three main areas: Salary, short-term incentives and long-term incentives.
In this
SAP SuccessFactors Compensation
Course by Uplatz, you will be able to learn the basics and introduction to how an organisation manages their workforce and optimises performance culture with the help of SAP SuccessFactors Compensation solution.

-------------------------------------------------------------------------
SAP SuccessFactors Compensation
Course Details & Curriculum
Compensation Mastery
• Pre-work
• Compensation Management Introduction
• Provisioning exercises
• Discovery and Kickoff
• Data Integration
• Provisioning and XML
• Comp admin tools
• Comp Mastery Salary Sheet
• Executive Review
• Multi-currency review
• Budgets
• Bonus Sheet
• Stock Options
• Reporting
• Compensation Statement
• Admin Maintenance
• Trouble shooting
• EC Integration
-------------------------------------------------------------------------