30 Hours
Online Instructor-led Training
USD 560 (USD 1400)
Save 60% Offer ends on 15-Aug-2022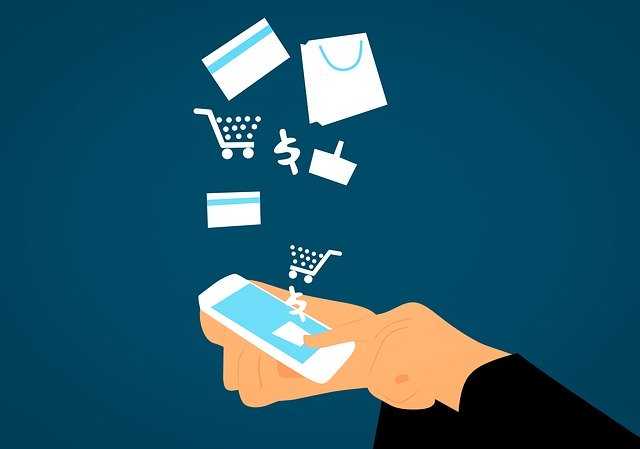 About this Course
SAP SuccessFactors Variable Pay is a module by SAP that facilitates planning and administration of Bonus Pay that includes complex calculation of business performance and employee performance.
In essence, SAP SF Variable Pay is a cloud-based solution and manages complex calculation based on three goals: Individual goal, Team goal, Group goals.
SAP SF Variable Pay module facilitates the administration of complex bonus calculations that include quantitative business performance and employee performance measures. At an elevated level, it's a solution that provides a streamlined bonus planning and payout process.
It allows management to calculate separately for the different time period in the same year by importing the files from history files and assign the work. SAP SuccessFactors Variable pay enables the organisation to calculate separately for employees who have moved from one project or division to others and smoothen the process. The information from history files helps to achieve business and team goals as well.
Features of SuccessFactors Variable Pay include: 1) Manages employees with bonus target amounts, 2) Calculate bonus payout on weighted business, individual and/or team goals, 3) Integrated employee performance into bonus calculation either as additive or multiplicative component, 4) Assigns bonus plan based on one or more employee history fields, 5) Prorates bonus target amount for employees who are on a plan for a portion of the plan period, 6) Employees can be assigned to more than one bonus plan, 7) Forecasting Functionality
In this SAP SuccessFactors Variable pay Course by Uplatz, you will be able to learn the basics and introduction to complex calculation of bonus, incentives etc. You will also learn how it helps the organisation to achieve the three basic goals as well.
-------------------------------------------------------------------
SAP SuccessFactors Variable Pay
Course Details & Curriculum
· Getting started with Variable Pay & its Permissions
· Set-up of Pre-program Tasks
· Setup & Configure employee data (Bonus data, History, Legibility data etc.)
· Understanding Business Goals & Setting-up of Variable Pay plan
· Variable Pay plan design, Defining Fields & Launch
· Knowledge on Planning Cycle
-------------------------------------------------------------------