8 Hours
Online Instructor-led Training
USD 1399 (USD 2800)
Save 50% Offer ends on 31-Dec-2023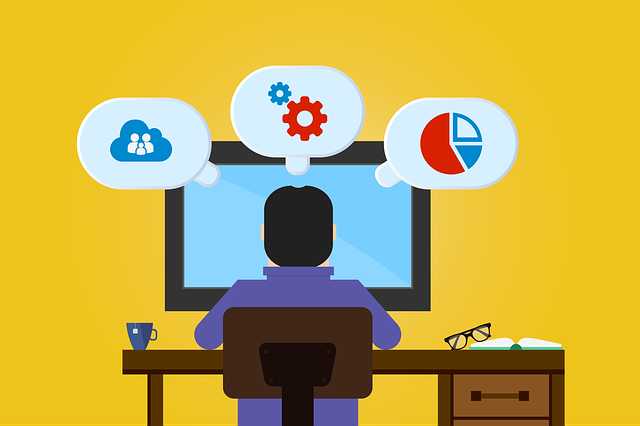 About this Course
✔ SuccessFactors Time Off option can be used to apply for time off such as vacation, paid time off (PTO), sick leave, leave of absence or you can also apply for other type of absence.
✔ Using time off, you can enter a request and you can see who else is absent during that period when you are requesting time off.
✔ In Time Off, you can check your time account balance - how much time off you have earned, taken, and planned time off.
SAP SuccessFactors Time Off
Course Details & Curriculum
SAP EC SF - Time Management: - Time Off
✓ Time Management Overview
✓ Objects
✓ Profiles
✓ Payroll Time Sheet
✓ Composition
✓ Setup
✓ Using Payroll Time Sheet
✓ Time Off
✓ Setup
✓ Features and Functions
✓ User Groups