30 Hours
Online Instructor-led Training
USD 1399 (USD 2800)
Save 50% Offer ends on 31-Dec-2023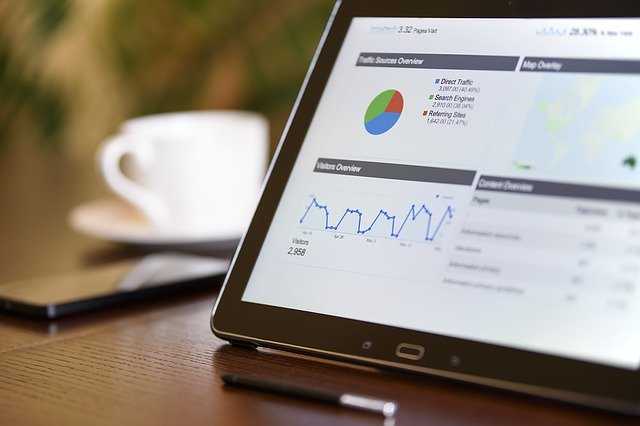 About this Course
Adobe Creative Suite on the PC for Marketing and Communications
This course will teach you the principles of effective desktop publishing on the PC.
It's ideal if you're working in-house for a marketing or communications team, and it's equally relevant if you're self-employed or involved in a start-up company.
The course will show you how to create professional-looking layouts, and will develop your technical and creative skills so that you can produce successful graphic design across both printed and digital media.
This course is ideal for anyone who has not attended a software-based course before.
On this course, you will:
have practical sessions using the latest desktop publishing software (Adobe Creative Suite)
discuss the theory of good design using contemporary examples
learn the technical basics of print-ready artwork
create complete items that are suitable for outputting to laser, lithographic and digital printers
explore layout of stationery, magazines, newsletters, brochures and webpages, with a view to producing consistent, coherent and credible communications.
What will you gain?
This course will take you from the basics and quickly develop your ability to design professional-looking documents.
Here's what our previous attendees have said:
"Great tutor, great variety of programmes covered – a really nice introduction to Adobe Creative Suite." FP
"Great course, feel like I've learnt so much. Would definitely recommend it." SO
Tutor Profile: Antony Radcliffe is a practicing graphic designer.
He has extensive experience in the design industry having worked with renowned international consultancies such as Ogilvy and Mather and BMP.
His creative work has been commissioned by a range of blue-chip clients including IBM, Land Securities PLC, ICI and Amec.
With specialisms in branding and identity, information graphics, b2b and b2c print marketing, Antony has also worked in retail and FMCG.
He's currently a contributing lecturer on the design programmes at Nottingham Trent University.
Click through above to book your place online.
Modern accommodation is available a short walk from our studios and is available to those booked on to a summer school course for an additional fee.
Accommodation can be booked online via the link above.
If you have mobility issues, please let us know in advance so that we can be sure to accommodate your needs

------------------------------------------------------------
Suitability - Who should attend?
Level: Beginner
Entry requirement: Whilst no software experience is required, you should be confident in saving files and basic computer functions.

------------------------------------------------------------
Adobe Creative Suite for Marketing and Communications
Course Details & Curriculum

------------------------------------------------------------