30 Hours
Online Instructor-led Training
GBP 999 (USD 2800)
Save 50% Offer ends on 31-Dec-2023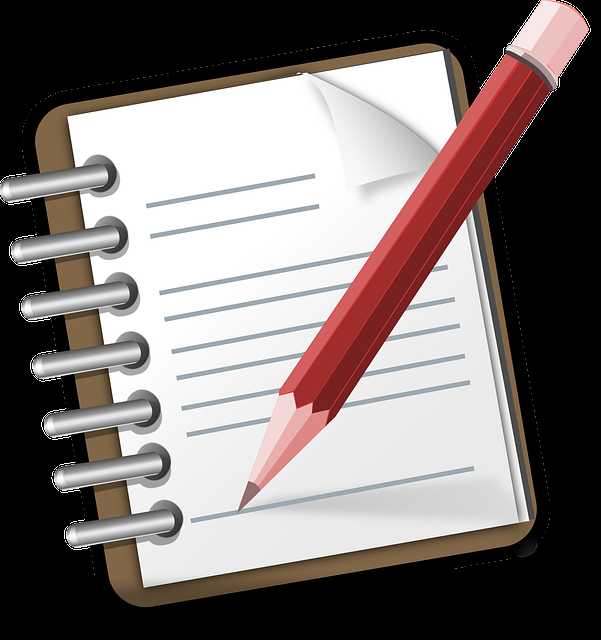 About this Course
Adobe Photoshop CS6 - online course
The average UK salary for Adobe Photoshop professionals is £34,000! (Source ITJobsWatch 2015). Start your Adobe course studies TODAY!

Gain an Adobe certification and get ahead in your career!

Adobe Photoshop CS6 prepares you for the Adobe 9A0-303 exam. It is ideal for graphics editing professionals who wish to increase their technical abilities and demonstrate their competence in Adobe Photoshop CS6 software.

This internationally recognised Adobe course proves proficiency in skills such as web design, photo editing and the use of various Photoshop tools. Just a few of the elements covered in this course are Layers, Masks, Adjustments, Selections, Photoshop Fundamentals and working with videos.

An internationally recognised certification will boost your CV and significantly increase your employment and earning potentials. Don't let outdated skills hold you back – get an Adobe Photoshop certification. An Adobe certification will provide employers and clients with formal proof of your expertise in Adobe products. Adobe offers three levels of Adobe Certification tests that will demonstrate your proficiency in:

A single Adobe Product – ACE (Adobe Certified Expert)
Multiple Adobe Products – ACE Specialist
The entire range of Adobe Products – ACE Master

Adobe also provides Adobe Product Instructors with the option to formalise their skills, knowledge and efficiency through the Adobe Certification program or through the ACI Certification Program (Adobe Certified Instructor).


---------------------------------------------------------------
Suitability - Who should attend?
Adobe is a world leader in the development of various types of web design, graphic design and authoring software. Graphic Designers, Web Designers, Digital Designers, System Integrators and Developers worldwide use Adobe Software.
The study package can be tailored to meet your exact study requirements and prepare you with lower level courses.
Please contact the course advisors at Itonlinelearning, to find out if this programme is suitable for you.
---------------------------------------------------------------
Adobe Photoshop CS6
Course Details & Curriculum
Adobe Photoshop CS6 Course Curriculum:
Lesson 1 – Getting Started
Lesson 2 – Image Selections
Lesson 3 – Layers
Lesson 4 – Basic Image Adjustments
Lesson 5 – Repairing and Retouching Images
Lesson 6 – Resizing Images
Lesson 7 – Managing Files with Adobe Bridge
Lesson 8 – Working with Multiple Layers
Lesson 9 – Working with Colour
Lesson 10 – Masks
Lesson 11 – Vector Shapes
Lesson 12 – Creative Image Effects
Lesson 13 – Camera Raw and Batch Processing
Lesson 14 – Photographic Techniques
Lesson 15 – Colour Management
Lesson 16 – CMYK Separations
Lesson 17 – Web Images
Lesson 18 – Timeline Animation
---------------------------------------------------------------