30 Hours
Online Instructor-led Training
USD 1399 (USD 2800)
Save 50% Offer ends on 31-Dec-2023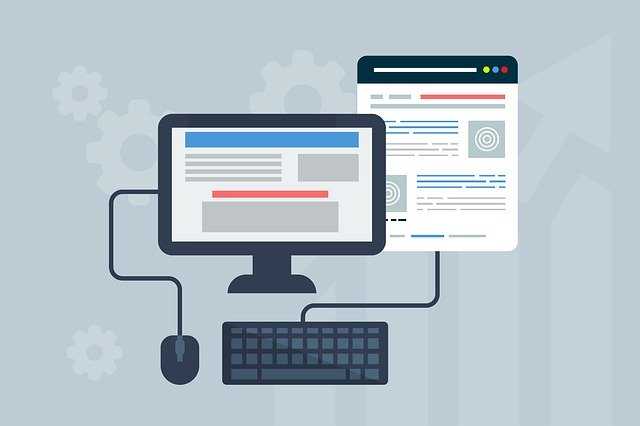 About this Course
*We now offer Online IT training remotely to businesses in the UK and in Europe. This course is delivered remotely as a real time face-to-face communication with the trainer. You will be able to see the trainer and the trainer will be able to see you and your screen. All secure and private. No videos, animations or modules to complete online. This is proper hands-on instructor led training for your staff. Just like in a classroom, plus, all the benefits of private training. A Remote solution for effective Virtual training, delivered using either Microsoft Teams or Zoom, which are both free to download. Online IT training can be 1-to-1 or for a group of up to 6 people, plus a Per Hour option.
Adobe Photoshop Level 2 - 1-day private course for intermediate users of InDesign, delivered on-site or off-site
Designed for professional illustrators and graphic designers looking to leverage the full potential of the Photoshop software, this Adobe;Photoshop Level 2 course provides delegates with the skills to create more sophisticated, high impact visual media.
The private programme is typically delivered on-site for groups of staff requiring advanced Photoshop knowledge for their professional roles. Delivered over the course of one day, it takes a hands-on training approach and uses numerous practical exercises to help participants enhance their proficiency in using advanced features including:
Creating special filter effects
Using advanced layer techniques
Working with vector image tools
Using batch processing
Animating graphics
Creating and editing video material
By the end of the training, trainees will have developed both skill and confidence in using such features to create powerful visual media. Though the standard course has a set outline, organisations can choose to further customise the content in order to meet a specific need.
Insight IT Training can arrange for the training to cover any version of the Adobe Photoshop software.

------------------------------------------------------------
Suitability - Who should attend?
This course is suitable for professional graphic designers and illustrators who would like to advance their Adobe Photoshop skills. Delegates should have attended the Adobe Photoshop Level 1 course or have an equivalent level of knowledge

------------------------------------------------------------
Adobe Photoshop Level 2 - Online
Course Details & Curriculum
Standard course content includes
Creating Raster Images
Draw with Brushes
Create Gradients
Use Tool Presets
Working with Vector Image Tools
Create Images with Vector Paths
Use the Shape Drawing Tools
Work with Type
Type Special Effects
Using Advanced Layer Techniques
Modify Images with Masks
Use Filters to Apply Special Effects
Apply Special Effects to Layers
Use Smart Objects for Nondestructive Editing
Utilize Layer Comps
Automating Tasks
Create and Use Actions
Batch Process Files with Photoshop and Adobe Bridge
Creating and Editing Video
Edit Video
Add Graphics, Titling, and Animations to Video
------------------------------------------------------------