30 Hours
Online Instructor-led Training
USD 1399 (USD 2800)
Save 50% Offer ends on 31-Dec-2023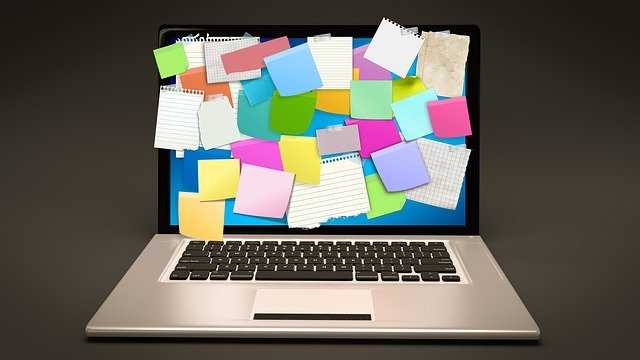 About this Course
Introduction to Adobe Premiere Pro - film & video editing course
This Introduction to Adobe Premiere Pro course aims to provide delegates with a solid grounding in the main tools and features made available by Adobe Premiere Pro in video post-production and film editing.
Delegates will then be introduced to some of the software's more advanced functions, including how to manage projects, add video effects and export frames, sequences & clips.
The intensive programme allows ample room for hands-on practice in order to give candidates the practical skills and confidence to use Premiere Pro's powerful features effectively.
Armada is an Adobe Authorised Training Centre (AATC), and this is an Adobe-accredited Premiere Pro course. The trainer is an Adobe Certified Instructor (ACI), and an Adobe Certified Expert (ACE) in Premiere Pro.
Self-funders can spread the cost over 12 months, interest-free

------------------------------------------------------------
Suitability - Who should attend?
This Introduction to Adobe Premiere Pro course is suitable for anyone who wants to start using Premiere Pro to begin editing video, including newcomers and those with a small amount of Premiere Pro experience.
Pre-requisites
Delegates should have a good working knowledge of your Windows or Mac computer. No previous video editing knowledge or experience is required.
For more information on suitability, please

------------------------------------------------------------
Adobe Premiere Pro - Introduction
Course Details & Curriculum
Training Course Content
This course typically covers the following topics:
Getting started with Premiere Pro
Importing and Organising Media Assets
Basic Editing
Refining the Edit
Adding Effects and Transitions
Audio Editing and Mixing
Additional Editing Techniques and Titling
Multi-Camera Editing
Exporting
Project Management
------------------------------------------------------------