30 Hours
Online Instructor-led Training
USD 2800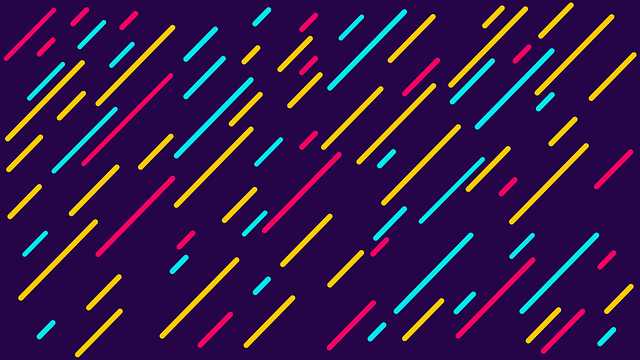 About this Course
Adobe InDesign CS6 - online course
The average UK salary for Adobe InDesign professionals is £35,000! (Source ITJobsWatch 2015).

Gain YOUR Adobe InDesign qualification NOW!

Adobe InDesign CS6 prepares you for the Adobe 9A0-306 exam. This Adobe course is perfect for professionals who work with Creative Suite applications.

Ideally suited to web design and graphic design professionals, the Adobe InDesign CS6 course will teach a wide array of skills including (but not limited to) graphics, laying out text, designing text and cross-media for onscreen and print documents. The Adobe InDesign CS6 course is perfect for Web Designers, Graphic Designer and Print Designers.

Adding the internationally recognised Adobe InDesign CS6 certification to your CV will advance your career and increase your employment and earning potentials with current, or future, employers. Start your studies TODAY!

An Adobe certification will provide employers and clients with formal proof of your expertise in Adobe products. Adobe offers three levels of Adobe Certification tests that will demonstrate your proficiency in:

A single Adobe Product – ACE (Adobe Certified Expert)
Multiple Adobe Products – ACE Specialist
The entire range of Adobe Products – ACE Master

Adobe also provides Adobe Product Instructors the option to formalise their skills, knowledge and efficiency through the Adobe Certification program or through the ACI Certification Program (Adobe Certified Instructor).

---------------------------------------------------------------


Suitability - Who should attend?
Adobe is a world leader in the development of various types of web design, graphic design and authoring software. Graphic Designers, Web Designers, Digital Designers, System Integrators and Developers worldwide use Adobe Software.
The study package can be tailored to meet your exact study requirements and prepare you with lower level courses.
Please contact the course advisors at Itonlinelearning, to find out if this programme is suitable for you.
---------------------------------------------------------------
Adobe InDesign CS6
Course Details & Curriculum
Adobe InDesign CS6 Course Curriculum:
Lesson 1 – Getting Started
Lesson 2 – Basic Documents
Lesson 3 – Using Objects
Lesson 4 – Multi-page Documents
Lesson 5 – Working with Text
Lesson 6 – Working with Graphics and Colours
Lesson 7 – Preflighting and Preparing Documents for Final Output
Lesson 8 – Text Editing
Lesson 9 – Linked Files
Lesson 10 – Flexible Document Setup
Lesson 11 – Working with Colour and Transparency
Lesson 12 – Vector Paths
Lesson 13 – Tables
Lesson 14 – Long Documents
Lesson 15 – Working with Colour
Lesson 16 – Print Preparation
Lesson 17 – Electronic Distributions
Lesson 18 – Exporting Interactive Documents
Lesson 19 - XML
---------------------------------------------------------------