30 Hours
Online Instructor-led Training
USD 2800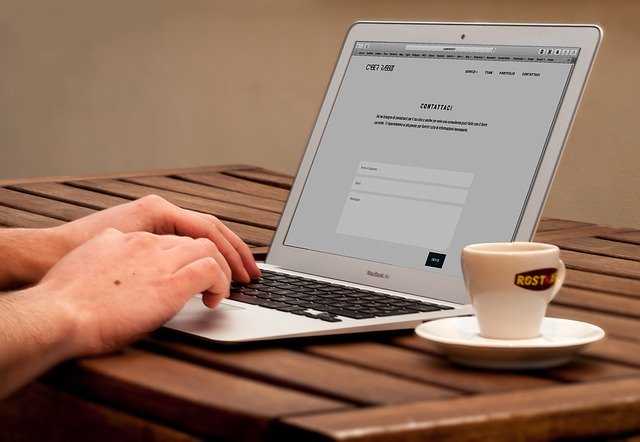 About this Course
*We now offer Online IT training remotely to businesses in the UK and in Europe. This course is delivered remotely as a real time face-to-face communication with the trainer. You will be able to see the trainer and the trainer will be able to see you and your screen. All secure and private. No videos, animations or modules to complete online. This is proper hands-on instructor led training for your staff. Just like in a classroom, plus, all the benefits of private training. A Remote solution for effective Virtual training, delivered using either Microsoft Teams or Zoom, which are both free to download. Online IT training can be 1-to-1 or for a group of up to 6 people, plus a Per Hour option.
Adobe InDesign Level 2 - 1-day private course for intermediate users of InDesign, delivered on-site or off-site. Delivered by highly knowledgeable trainers, this Adobe InDesign Level 2 course provides your staff with the intermediate level skills needed to make more effective use of Adobe InDesign in their desktop publishing work.
The private programme is typically delivered over the course of one day, either on-site at your company premises or at an external location convenient to you. Designed for users with entry-level knowledge, it aims to provide a set of new skills and insights that will enable delegates to create more structured, interactive and ultimately powerful documents using InDesign's advanced features and collaboration tools. Key topics covered include:
Producing documents for multiple formats
Using advance page elements
Creating dynamic documents
Managing styles
Managing longer documents
The hands-on nature of the course ensures that delegates are given the chance to put their skills into practice, developing the confidence needed to transfer their knowledge to their everyday work. Though the standard course has a set outline, organisations can choose to further customise the content in order to meet a specific need.
Insight IT Training can arrange for the training to cover any version of the Adobe InDesign software.

------------------------------------------------------------
Suitability - Who should attend?
This course is suitable for users with entry level knowledge of Adobe InDesign who would like to advance their skills in creating effective layouts and documents. Delegates should have attended the Adobe InDesign Level 1 course or have an equivalent level of knowledge

------------------------------------------------------------
Adobe InDesign Level 2 - Online
Course Details & Curriculum
Standard course content includes
Creating Documents for Multiple Formats
Build Layout Variations
Link Content
Managing Advanced Page Elements
Create Repeating Content
Work with Text Layouts
Create Transparency
Use Anchored Objects
Manage a Library
Managing Styles
Import Styles from Microsoft® Word Documents
Create Nested and GREP Styles
Apply Styles in a Sequence and Manage Overrides
Redefine Styles and Break Style Links
Building Complex Paths
Create Bézier Paths
Create Clipping Paths
Create Compound Paths
Managing External Files
Import Layered Files
Merge Data
Creating Dynamic Documents
Create Document Sections
Insert Text Variables
Create Interactive Documents
Managing Long Documents
Create a Book
Build a Table of Contents
Create Hyperlinks and Cross-References
Generate an Index
Insert Footnotes
Publishing InDesign Files for Other Formats
Export PDF files for Print
Export Interactive PDF Files
Export Files for Animation
Export Files for the Web
Customizing Print Settings
Manage Colours
Preview the Print Output
Create Print Presets
------------------------------------------------------------