30 Hours
Online Instructor-led Training
USD 1399 (USD 2800)
Save 50% Offer ends on 31-Dec-2023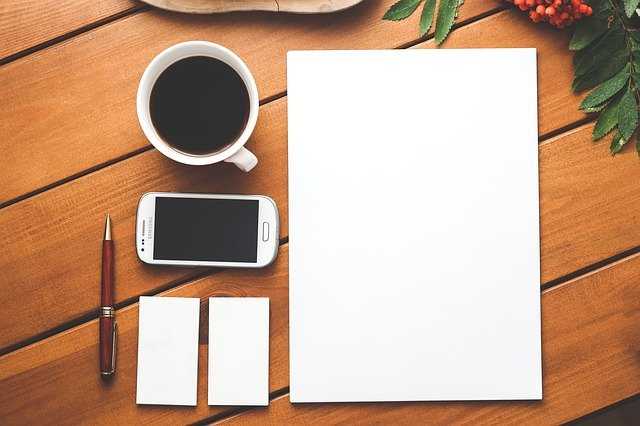 About this Course
Adobe InDesign CC in an industry standard software package used to design and produce documents for use in print and online..
The Adobe InDesign CC Course details how you can give your documents a well-designed, professional look. Adobe InDesign CC has all the tools you need to elevate the look of your documents and to get it out to the people who need to see it, whether it be in print or on the web.
Course Objectives:
Navigate the InDesign interface.
Create a new document.
Customize a document using color, swatches, gradients, and styles.
Manage page elements.
Add tables.
Prepare documents for deployment.
Prepare documents for multiple formats.
Manage advanced page layouts.
Manage styles.
Build complex paths.
Manage external files and create dynamic documents.
Manage long documents.
Publish InDesign files for other formats and customize print settings.
This course covers the Print & Digital Media Publication Using Adobe InDesign objectives to help students prepare for the Adobe Certified Associate (ACA) exam.


---------------------------------------------------------------



Adobe Indesign Cc Course
Course Details & Curriculum
---------------------------------------------------------------