30 Hours
Online Instructor-led Training
USD 2800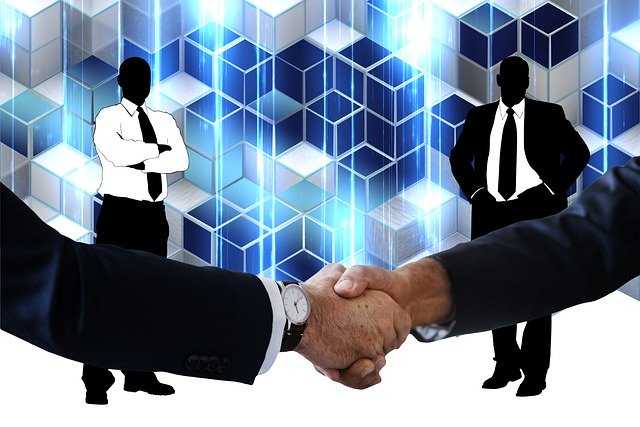 About this Course
SAP SuccessFactors Learning Management system (LMS) is a solution and helps management to keep their employees at their best by putting employees at the centre of learning new skills relevant to their work profile. It creates personalized, collaborating and social culture for the training of an employee.
With features such as automated assignment profiles, structured programs, and multipart e-signature support, SAP SF LMS provides industry's most powerful and flexible Cloud LMS systems on the market. As the recognised leader in talent and learning management system software, SAP SuccessFactors LMS puts your employees at the centre of the learning experience to develop new skills, gain insights and drive people engagement.
Key features of SAP SuccessFactors Learning Management system (LMS) are:
Create courses and curricula – Your web-based content will support performance goals, career and succession plans, organisational development, and compliance objectives.
Track the progress of your employees – Deploy a learning strategy with SAP SuccessFactors LMS and their online learning platform that includes exams, assessments, and certifications.
Gain insight with analytics – With the advanced SAP LMS portal offering comprehensive metrics, you can measure the effectiveness and value of your training and then make better decisions based on those metrics.
Offer course recommendations and ratings – Help users identify which courses will help them in their development plans with a superior course management system; show course ratings to encourage feedback and improve course offerings.
Ensure regulatory compliance – Companies in highly regulated industries can utilise our validated SaaS for LMS option in order to ensure regulatory compliance.
Tracking - Keep a check on the effectiveness of the training process and take the necessary steps.
Targeting - Design learning experience for an external audience.
In this SAP SuccessFactors LMS Course by Uplatz, you will be able to learn the core functionality and management of SAP SF LMS application module.
-------------------------------------------------------
SAP SuccessFactors LMS (Learning Management System)
Course Details & Curriculum
Introduction to SF LMS
· Points Introduction to Success Factors
· User management
· User Records
· Parts inside user sheet
· User connectors and other standard connectors
· Data flow from BIZX to LMS
· Assignment Profiles
Learning Management
· Items Creation AND Management
· Scheduled Offerings – Create
· edit
· close and cancel
· Instructors
· Item Requests
· Catalogs
· Registration
· Enrollment status
· Subject Areas
· Perquisites
· Substitutes
· Segments
· Approval Process
· Pricing
Role and Security Management
· User and Admin Roles
· Domains
· Domain Restriction
· Workflow group and workflow ID'S
· Entity and function
Curriculum Management
· Curriculum, Contents of curricula
· Completion status of curricula
· Period based assignment in Curricula
Content Management
· Content Objects AICC
· SCORM
· Types of communication- Launch type
System Administration
· General settings
· Basic configurations
· CUSTOM COLUMN Creations
· ASM
Notifications
· Notification templates
· Notification triggers
Resource Management
· Physical Resources
· Locations
· Equipment
· Instructor
Commerce Management
· Account codes
· COSTS AND Pricing
· Base and Additional Costs
· Cost and Profit center
· Cost Name
· Cost summary and Cost calculation tab
· Manage Financial Transactions
· Record learning financial
· Cancellation policies
Evaluation Surveys
· User evaluations
· Configuration of new questionnaire surveys
· Pre and Post exams
· Question EDITOR
· Exams object model creation
· Report Management
-------------------------------------------------------