30 Hours
Online Instructor-led Training
USD 1399 (USD 2800)
Save 50% Offer ends on 31-Dec-2023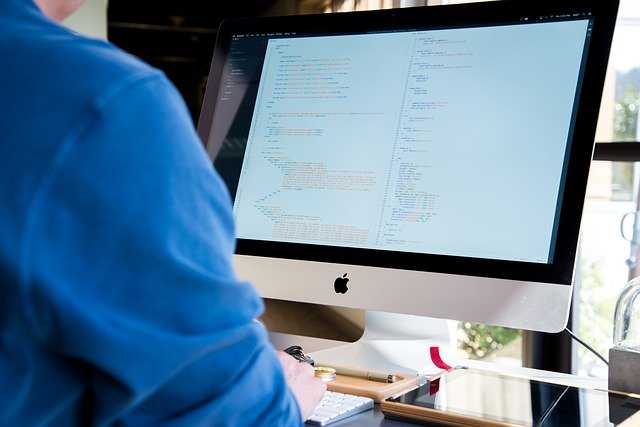 About this Course
This course provides IT managers, practitioners, support staff and staff interfacing with the information systems function with a practical understanding of the key concepts, principles, processes and functions that enables successful IT service management provision. It also prepares delegates for the ITIL Foundation Certificate Examination. The course is based on the ITIL best practice service lifecycle approach featured in the latest 2011 guidelines.
From 1 January 2018 all new ITIL® Foundation certificates will include one year's subscription to ITIL Membership.

----------------------------------------------------------------------------------

Course Objective


After completing this course, you will be able to:
Understand how an integrated IT service management framework, based on ITIL 2011 best practice guidelines, can be adopted and adapted within their own organisations
Successfully introduce an integrated IT service management framework based on the ITIL best practice service lifecycle approach
Be prepared for the ITIL foundation certificate exam
----------------------------------------------------------------------------------
Target Audience


This course is primarily for IT managers, practitioners and support staff involved in the strategy, design, and implementation and on-going support and delivery of business IT services. It also proves useful for those interfacing with information systems who require an insight into service management best practice. This may include Business Analysts, Business Relationship Managers, Project and Programme staff.
----------------------------------------------------------------------------------
ITIL Foundation
Course Details & Curriculum
Service management as a practice
The basics that help define the concept of a service and service management as a practice.
The ITIL service lifecycle
At the very core of best practice guidance, understanding the value of the ITIL service lifecycle, how the processes integrate with each other throughout the lifecycle. We introduce the objectives, scope and importantly the business value for each phase in the lifecycle
Generic concepts and definitions
Learning the language of ITIL by defining some of the key terminology and key concepts of service management.
Key principles and models
Key principles and models of service management contained within service strategy, service design and continual service improvement are studied with the aim of balancing cost and quality to minimise risk to the organisation.
Processes
How do the service management processes within service strategy, service design, service transition, service operation and continual service improvement contribute to the ITIL service lifecycle and improving business value?
To explain the objectives, scope, basic concepts, activities and challenges for four of the core processes (Service level management, incident management, problem management and change management)
To state the objectives and key concepts for vast majority of the remaining processes including how they relate to each other.
Functions
Explain the role, objectives and organizational structures of the service desk function. Defining the role, objectives and overlap of the other key functions (technical management, application management and IT operations management).
Roles
Covering the principal responsibilities of some of the key roles in service management (Process owner, process manager, process practitioner, service owner)
Technology and architecture
Understanding how service automation assists with integrating service management processes
Competence and training
An overview of competence and skills for service management, competence and skills frameworks and training.
----------------------------------------------------------------------------------