30 Hours
Online Instructor-led Training
USD 2800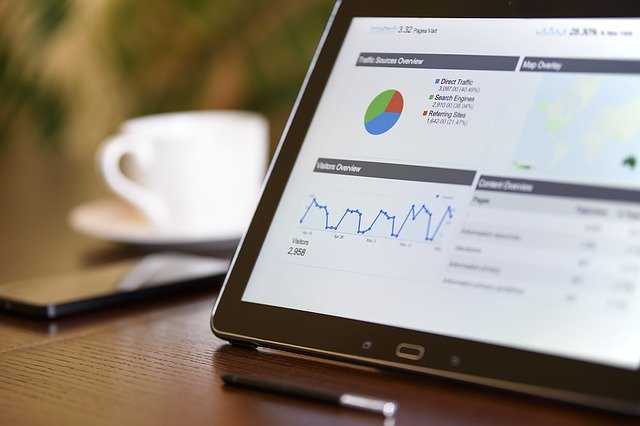 About this Course
ITIL® Service Operation:
Overview of this ITIL Service Operation Course
What you will learn
The ITIL Intermediate Module – Service Operation Certificate can be studied as a free-standing qualification or, alternatively, as part of the ITIL intermediate lifecycle stream. It is also a part of the modules that will lead to the ITIL Expert Certificate in IT Service Management.
This course will teach students about the management-level concepts and core information of the activities and techniques concerning service operation. There is a strong focus on the coordination of the activities that need to be executed in order to ensure that management of products produced or implemented during the service strategy, design and transition phases of the IT service lifecycle, are uninterrupted.
During the course, students will be taught a thorough understanding of the following:
Technology considerations
Service operation principles
Service operation processes
Implementation of service operation
Organising for service operation
Common service operation activities
Challenges, critical success factors and risks
The course also has a strong focus on service desk and service request management, incident management and problem management. This will give your organisation the chance to improve it's service operations by implementing solutions that have been tried and tested.
What is included?
The ITIL Service Operation course includes 30 hours of in depth, online, video-based training, revision modules, 2 practice exams and 6 months access to the course.
ITIL Service Operation Course Assessment
The ITIL Intermediate Module – Service Operation certification requires you to study one course and pass the accompanying exam associated with these training course. Upon passing the ITIL Intermediate Module – Service Operation exam, you will receive your official ITIL Service Operations certification.
Career Path Opportunities
The ITIL Service Operation course is suited for anyone looking to work in any of the following roles:
Chief Information Officers
Chief Technology Officers
Supervisors
Team Leaders
Service Designers
IT Architects
IT Planners
IT Consultants
IT Audit Managers
IT Security Managers
Course Curriculum - ITIL Intermediate Module - Service Operation
Introduction to service operation
Service operation principles
Service operation processes
Common service operation activities
Organizing for service operation
Technology considerations
Implementation of service operation
Challenges, critical success factors and risks
---------------------------------------------------------------
ITIL Service Operation Training
Course Details & Curriculum
---------------------------------------------------------------