30 Hours
Online Instructor-led Training
USD 2800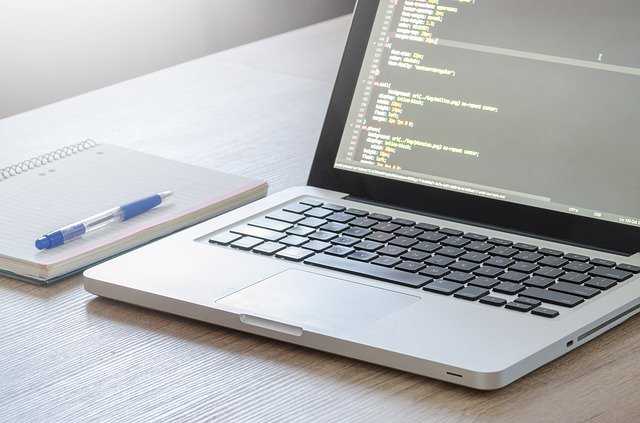 About this Course
ITIL® Foundation e-learning with Accredited Exam
IT service management as a professional practice is here to stay, because it makes sense for businesses. ITIL has already proved its place in the world and, as more organizations better understand its value, ITIL adoption will continue to increase. If you want to help your organization to get more value from its IT investments, then ITIL is a good place to start.
This ITIL® online training course is specifically intended for those with busy schedules that require the flexibility to study in their own time and is for anyone wanting to:
GAIN FIRST-CLASS SERVICE MANAGEMENT SKILLS
Information Technology Infrastructure Library (ITIL) is a framework for best practices in IT service management. It's recognised all over the world as a de facto key certifications for IT and service management professionals.
IMPROVE EMPLOYMENT PROSPECTS
Most Project Management roles advertised on job boards and through agencies stipulate PRINCE2® as the must-have qualification to even be considered for an interview.
There are a number of salary studies available on the internet that show the good salaries that can be achieved in this exciting and challenging role. CWjobs monthly survey is just one and shows salaries ranging between £48,000 up to £76,800 with an average of £60,187. The interviews for the higher paid roles are only possible through ITIL accreditation as a starter.
Why study ITIL with Balance?
This course has been reviewed and accredited by PeopleCert an approved AXELOS examination institute.
Many eLearning PRINCE2® Courses are not formally accredited or approved by the PeopleCert, which means the courses are invariably not fit-for-purpose in terms of providing the study content necessary to pass the exams. Only accredited providers are allowed to use the appropriate AXELOS logo.

---------------------------------------------------------------

Target Audience


IT Project Manager
IT Technology Manager
Service Delivery Manager
Senior Project Manager
IT Director
Those who require a basic understanding of the ITIL framework
Those who need understanding of how ITIL can be used to enhance IT service management within an organization
IT professionals or others working within an organization that has adopted and adapted ITIL and who need to be informed about, or contribute to, ongoing service improvement. However, the ITIL Foundation certification is open to and can benefit anyone who has an interest in the subject.
Technical Requirements
This software has been made available over your network connection via your web browser. Your system should have the following minimum specification:
Windows7®, Vista® or XP®, MAC OSX or Linux Ubuntu
Broadband-grade connection (=>0.75MB/sec)
Web Browser IE7+, Firefox
Ipad3 / android Tablet with 1GB internal Ram
---------------------------------------------------------------
ITIL Foundation with Accredited Exam
Course Details & Curriculum
Course Modules:
Getting Started
Service Management as a Practice
Service strategy - The collaboration between business strategists and the IT service provider to develop IT service strategies that support the business strategy
Service design - The design of the overarching IT architecture and each IT service to meet customers' business objectives by being both fit for purpose and fit for use
Service transition - The management and control of changes into the live IT operational environment, including the development and transition of new or changed IT services
Service operation - The delivery and support of operational IT services in such a way that they meet business needs and expectations and deliver forecasted business benefits
Continual service improvement - The process of learning from experience and adopting an approach which ensures continual improvement of IT services.
Technology Considerations
Exam Preparation
---------------------------------------------------------------