30 Hours
Online Instructor-led Training
USD 1399 (USD 2800)
Save 50% Offer ends on 31-Dec-2023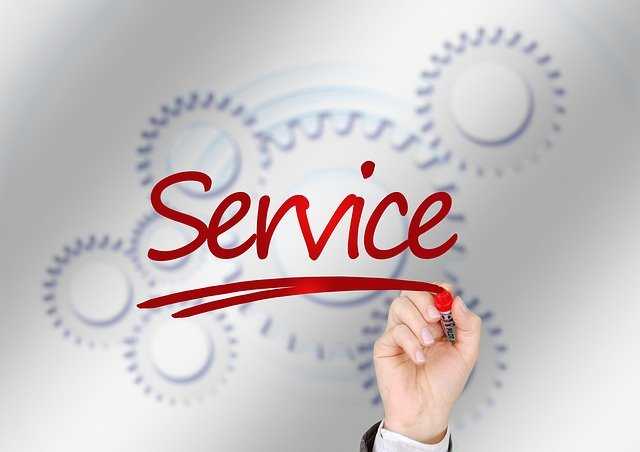 About this Course
ITIL® Service Strategy:
Overview of this ITIL Service Strategy Course
What you will learn
The ITIL® Service Strategy certification will build upon your foundational knowledge of ITIL to impart the skills and knowledge needed to practically apply the Service Strategy stage of the Service Lifecycle. It also teaches students a solid comprehension of the customer business objectives and priorities as well as the role that IT services play in meeting these objectives.
During the ITIL Service Strategy course students will learn:
Defining customer value creation
Driving strategy through the Service Lifecycle
The strategic benefits of service based costing and recovery
Business Relationship Management
Dynamics and forces impacting IT management
How to measure Service Strategy and create return on investment
Upon completion of this course, students will be able to formulate an IT service strategy. This course provides 3 credits towards the ITIL Expert certification which requires a total of 22 credits.
What is included?
The ITIL Service Strategy course includes 22.5 hours of in depth, online, video-based training, revision modules, 2 practice exams and 6 months access to the course.
ITIL Service Strategy Course Assessment
In order to earn the ITIL Service Strategy certification, you will need to study the ITIL Service Strategy course and then pass the official ITIL Service Strategy exam. ITIL Service Strategy is an internationally recognised qualification.
Career Path Opportunities
The ITIL Service Strategy course is suited for anyone looking to work in any of the following roles:
Technical Business Analyst
Service Transition Analyst
IT Change Analyst
IT Consultant
IT Audit Manager
Service Desk Analyst
ITIL Service Strategy Online Course Curriculum
An Introduction to Service Strategy
Service Strategy Principles
Service Strategy Processes
Governance
Organising for Service Strategy
Technology Considerations
Implementing Service Strategy
Challenges, Critical Success Factors and Risks
Exam Preparation
---------------------------------------------------------------


ITIL Service Strategy
Course Details & Curriculum
---------------------------------------------------------------