30 Hours
Online Instructor-led Training
USD 1399 (USD 2800)
Save 50% Offer ends on 31-Dec-2023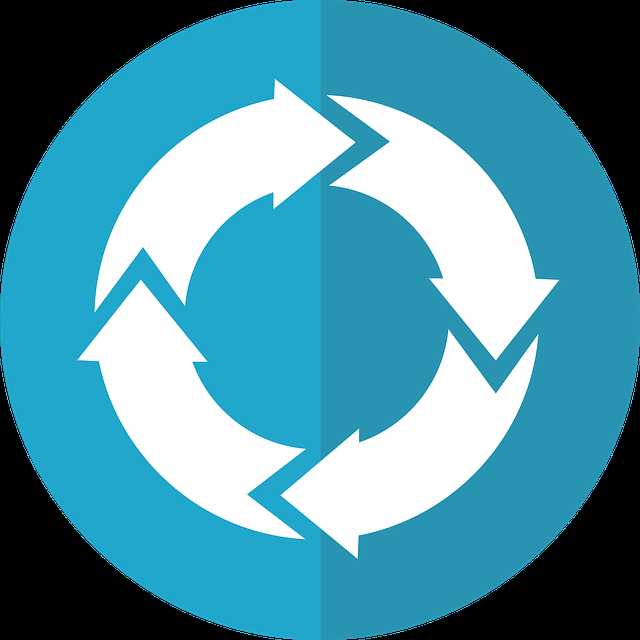 About this Course
ITIL® Service Transition:
Overview of this ITIL Service Transition Course
What you will learn
The EXIN accredited ITIL® Service Transition course aims to teach a complete understanding of Service transition and the activities that are related to it. It also focuses on the supporting activities found within service transition in order to realise strategy requirements for delivery of live services in the service operation stage.
During the ITIL Service Transition course students will be taught the following:
Change Evaluation
Transition Planning and Support
Review of Service Transition processes and their associated roles
Change Management
Managing communication and commitment
Technology and implementation considerations for Service Transition
Students will learn to use the outputs from service design in order to smoothly migrate solutions to live operation. The ITIL Service Transition course will provide 3 credits towards the 22 credits needed to gain the ITIL Expert certification.
What is included?
The ITIL Service Transition course includes 21 hours of in depth, online, video-based training, revision modules, 2 practice exams and 6 months access to the course.
ITIL Service Transition Course Assessment
In order to earn the ITIL Service Transition certification, students need to study the ITIL Service Transition course and then are required to pass the ITIL Service Transition exam. ITIL Service Transition is an internationally recognised certification.
Career Path Opportunities
The ITIL Service Transition course is suited for anyone looking to work in any of the following roles:
IT Consultant
IT Audit Manager
IT Supervisor
IT Manager
IT Security Manager
ITIL Service Transition Online Course Curriculum
Introduction to Service Transition
Service Transition Principles
Service Transition Processes
Managing People through Service Transition
Organising for Service Transition
Technology Considerations
Implementation and Improvement of Service Transition
Challenges, Critical Success Factors and Risks
IT Planner
Exam Preparation
---------------------------------------------------------------


ITIL Service Transition
Course Details & Curriculum

---------------------------------------------------------------