30 Hours
Online Instructor-led Training
USD 2800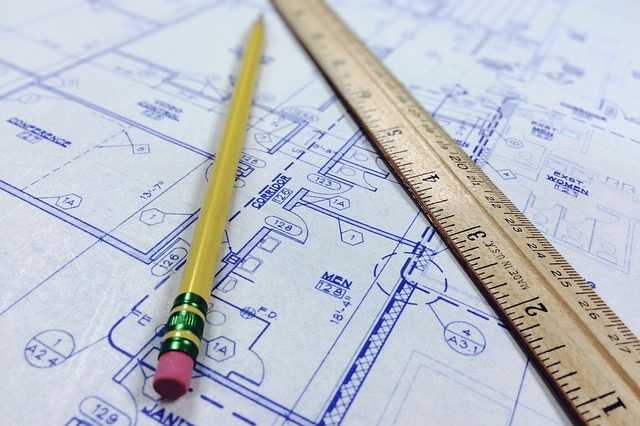 About this Course
The ITIL Service Design qualification is one of five ITIL Service Lifecycle Courses and will provide you with guidance that focusses on the design of IT services and covers the architectures, processes, policies and documentation that will enable you to design services
that meet the needs of the organization or programme. This is an accredited, interactive e-learning course for students who wish to become certified in ITIL Service Design.
This course has been accredited by PeopleCert, who are licensed by AXELOS as an Examination Institute for the ITIL® Service Strategy Certificate in IT Service Management.

---------------------------------------------------------------
Target Audience

Any IT professional who needs to understand the concepts and activities of ITIL Service Design at management level, but not specific details about each of the supporting processes.
It is also suitable if you have completed the ITIL Foundation certificate, and you are wishing to advance to higher level ITIL certifications.

---------------------------------------------------------------


ITIL Service Design (SD)
Course Details & Curriculum
Module 1: Introduction to Service Design
This module covers the purpose, goals, objectives and scope of service design and the business value of service design activities. The context of service design in the ITIL service lifecycle and the inputs and outputs of service design are also covered, including the service design package and service acceptance criteria.

The candidate must be able to understand and describe:

The purpose, objectives and scope of Service Design
The context of Service Design in relation to the Service Lifecycle
Input, outputs of the SDP and Service Acceptable Criteria

Module 2: Service Design Principles

The learning objective for this module is to gain sufficient knowledge, to interpret and analyse service design principles, techniques and relationships and their application to the design of effective service solutions.
The module will cover:
- Balanced Service Design
- Service requirements
- Aspects of Service Design
- Service Oriented Architecture

 
Module 3: Service Design Processes

The module covers the managerial and supervisory aspects of service design processes. It excludes the day-to-day operation of each process. More detailed process operation guidance is covered in the service capability courses.
Each process is considered from the management perspective. That means at the end of this module you should understand those aspects that would be required to understand each process and its interfaces, oversee its implementation and judge its effectiveness and efficiency.
This module covers:
- Design Coordination
- Service Catalogue Management
- Service Level Management
- Availability Management
- Capacity Management
- IT Service Continuity Management
- Information Security Management
- Supplier Management

 
Module 4: Technology Activities

This module covers:
- Design activities for Requirements Engineering
- Data and information Managements
Specifically, it includes:
- Management of technology related activities commonly performed in the service design stage
- Service design activities and techniques within requirements engineering
- Data and information management
- Application management
- Service design activities and techniques within requirement engineering
- Service design activities and techniques within data and information management and associated with application management

 
Module 5: Organizing for Service Design

This module covers:
- Organizing for Service Strategy
Specifically, it includes:
- Service design roles, responsibilities and capabilities
- Techniques for assigning roles are introduced and explained
- Aspects associated with the service design roles, responsibilities and capabilities
- The functions within service design
- Roles and responsibilities within the service design lifecycle stage for each of the service design processes
 
Module 6: Technology Considerations

This module covers:
- Technology Considerations in Service Design
Specifically, it includes:
- Interpret and analyse technology considerations in service design
- Upon completion, students should understand what is involved in the types of tools that would benefit service design
- The requirements for service management tools


Module 7: Implementing Service Design

This module covers the service design issues, prerequisites for success, and the six stage implementation approach. Pertinent techniques are addressed and reviewed, business impact analysis, service level requirements and risks assessment.
The module will cover:
- Implementing Service Design
Specifically, it includes:
- The service design issues relating to business impact analysis, service level requirements and risks
- The six-stage implementation approach
- Measurements of service design, as a prerequisite for success

Module 8: Challenges, CSFs and Risks

This module covers the challenges and risks facing service design and how critical success factors (CSF) contribute to service design.
The module will cover:
- Challenges, CSFs and Risks
The module enables you to understand the challenges, risks and critical success factors relating to service design.

---------------------------------------------------------------