30 Hours
Online Instructor-led Training
USD 2800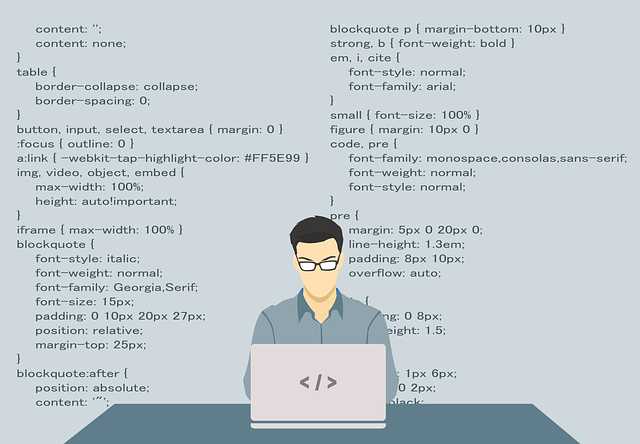 About this Course
After this day course attendees will be able to use Proc REPORT, Proc TABULATE and the DATA step to create professional stylised reports.
Attendees will understand how to use advanced features of the Output Delivery System to create and apply style templates and use in-line formatting to enhance the appearance of outputs for internet browsers, Rich Text Files (RTF) and the Portable Document Format (PDF).

----------------------------------------------------
Target Audience


This course is appropriate for SAS programmers who wish to produce professional summary tables and data listings with SAS and learn through instructor lead tuition.
----------------------------------------------------
Advanced Report Writing with SAS
Course Details & Curriculum
ARW1 Customising ODS Style Templates
Introduction
Creating a Style Definition using Proc TEMPLATE
Storing and Applying Styles
Workshop Session
ARW2 DATA Step Reports
Traditional DATA Step Reports
Using the DATA Step ODS Interface
Creating More Complex Reports
Workshop Session
ARW3 ODS ESCAPECHAR
Introduction
Changing Style Attributes
Specifying Subscripts and Superscripts
Controlling Line Breaks and Page Numbering
Hanging Indents
Workshop Session
ARW4 Advanced Tabulate and Report Techniques
Creating Reports with Visual Indicators
The Power of COMPUTE Blocks in Proc REPORT
Controlling the Styles of Row and Column Totals
Decimal Alignment with RTF Output
Creating Banded Reports
Workshop Session
----------------------------------------------------