30 Hours
Online Instructor-led Training
USD 2800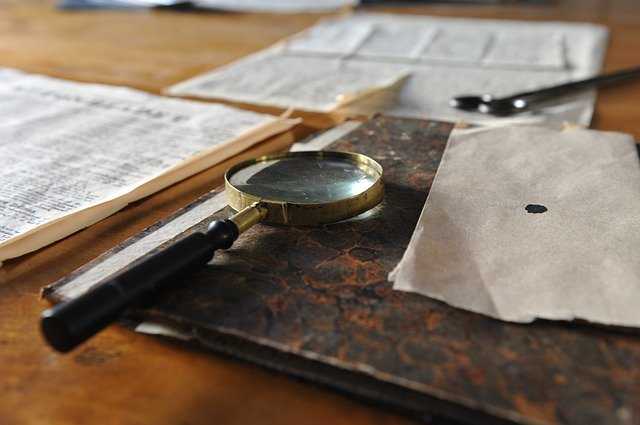 About this Course
This course prepares members of your organization's project team with the knowledge needed to participate in the implementation of SAS Compliance Solutions 7.1. You learn key concepts, terminology, and base functionality integral to SAS Compliance Solutions. After completing the course, participants are prepared to engage in key business decisions that occur in the design workshop.
Learn how to
identify the databases
define the data model
edit scenarios
summarize the alert generation process.
-------------------------------------------------------------------
Target Audience


Administrators and users who are responsible for maintaining SAS Compliance Solutions
-------------------------------------------------------------------
SAS Compliance Solutions 7.1: Introduction to Administration
Course Details & Curriculum
Introduction to SAS Compliance Solutions
Defining the Data Model
database overview
Core Database
Knowledge Center Database
Exploring Scenarios
scenario concepts
scenario administration
Generating Alerts
identifying the process flow
examining the alert generation process
-------------------------------------------------------------------