30 Hours
Online Instructor-led Training
USD 1399 (USD 2800)
Save 50% Offer ends on 31-Dec-2023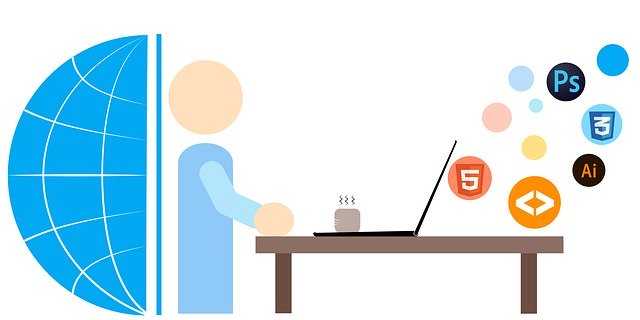 About this Course
After the course, attendees will be able to apply various statistical methods for both continuous and discrete data, to interpret the output from SAS procedures and to store information via the output delivery system for subsequent reporting. The course will cover both descriptive and graphical data exploration techniques, hypothesis testing, sampling methods and the comparison of two groups of data. The course uses procedures from Base SAS software, SAS/STAT software and SAS/GRAPH software.
--------------------------------------------------------------------
Target Audience
This course is for statisticians, data analysts and scientists wishing to explore and analyse data with the SAS System. The course is appropriate for those making use of statistics in all industries.
--------------------------------------------------------------------
Fundamental Business Statistics for SAS
Course Details & Curriculum
BS1 Introduction
Course Objectives
Types of Data
Statistical Analysis
SAS Procedures
Workshop Session
BS2 Exploring Continuous Data
Summarising Continuous Data
Outputting Data
Normal Distribution
Summarising Non-Normal Data
Summarising Variability
Exploring Data Graphically
Workshop Session
BS3 Comparing Two Groups of Data
Student's t-Test
Non-Parametric Hypothesis Tests
Workshop Session
BS4 Exploring Discrete Data
Frequency Distribution Tables
Workshop Session
BS5 Selecting Samples of Data
Sampling Overview
Sampling With and Without Replacement
Systematic Random Sampling
Stratified Random Sampling
Sequential Random Sampling
Probability Proportional to Size (PPS) Sampling
Workshop Session
BS6 Statistics in the DATA Step (Optional)
Descriptive Statistics in the DATA Step
Rounding
Financial Functions
Random Number Generating
--------------------------------------------------------------------