30 Hours
Online Instructor-led Training
USD 2800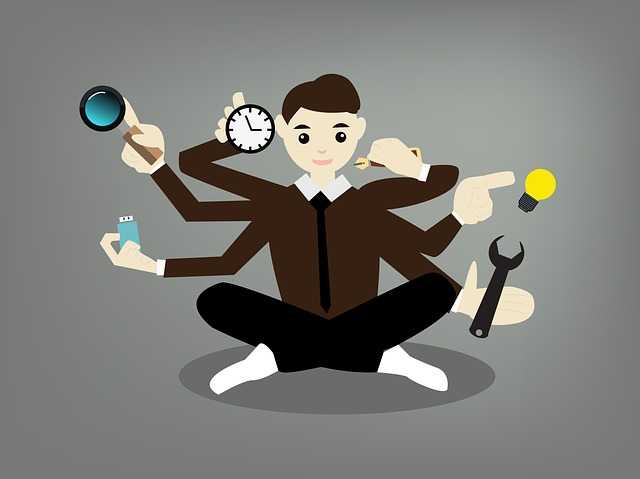 About this Course
This course provides information about how to access and build reports as well as analyze data using several of the information consumer applications in the platform for SAS Business Analytics.
The self-study e-learning includes:
Annotatable course notes in PDF format.
Virtual Lab time to practice.
Learn how to
Identify types of reports.
Create and share reporting presentations.
Interact with multidimensional data.
Access SAS data sources.
Work with SAS analyses.
------------------------------------------------------------------
Target Audience
Power user/Information consumer
------------------------------------------------------------------
SAS Business Intelligence Reporting: Fast Track
Course Details & Curriculum
Reporting and the SAS Platform for Business Analytics
Exploring the SAS Information Consumer applications.
Discussing the course environment and scenario.
Accessing Reports Using the SAS Information Delivery Portal
Identifying report types.
Interacting with SAS BI Dashboards.
Working with SAS reports.
Running SAS Stored Processes.
Building SAS Reports on the Web
Exploring the SAS Web Report Studio roles.
Considering basic reporting concepts.
Creating a report with the report wizard.
Creating a report in edit mode.
Creating a report using a report template.
Enhancing SAS Reports on the Web
Working with summarization options.
Modifying the report layout.
Working with report sections.
Subsetting displayed data.
Modifying report objects.
Specifying report properties.
Printing and exporting reports.
Working with Data Sources in Microsoft Excel
Working with the SAS Add-In for Microsoft Office options.
Accessing data in the SAS Add-In for Microsoft Office.
Exploring data characteristics for a SAS table.
Opening a SAS information map into Microsoft Excel.
Interacting with multidimensional reports.
Running Analyses Using the SAS Add-In for Microsoft Office
Exploring SAS task and wizard features.
Creating a one-way frequency analysis.
Creating a summary table.
Creating graphical analyses with charts and plots.
Presenting Information Using the SAS Add-In for Microsoft Office
Controlling and managing the SAS Add-In output.
Working with templates and SAS favorites.
Accessing reports from Microsoft Outlook.
Case Study: Building and Sharing Report Presentations
Sharing report presentations.
Building report presentations.
Learning More
SAS resources.
Beyond this course.
Appendix A: Scheduling and Distributing Reports
Understanding report scheduling and distribution.
Scheduling a report.
Distributing a report.
Appendix B: Creating a Basic Forecast Using the SAS Add-In for Microsoft Office
------------------------------------------------------------------