30 Hours
Online Instructor-led Training
USD 1399 (USD 2800)
Save 50% Offer ends on 31-Dec-2023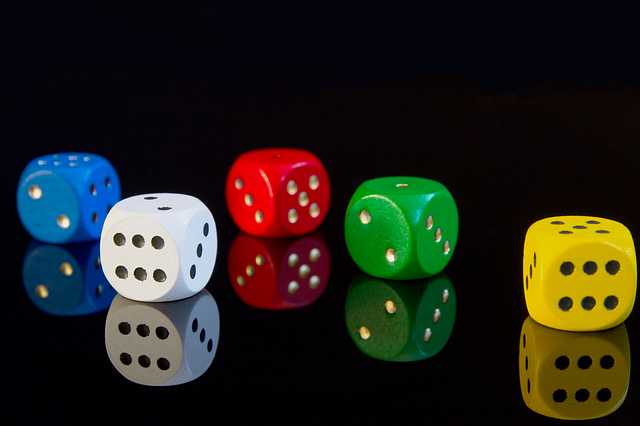 About this Course
This solution overview training for SAS Model Risk Management prepares members of your organization's project team to be effective and informed participants in the requirements development and solution design phases of your implementation. The course includes hands-on demonstrations, and it teaches key concepts, terminology, and base functionality that is integral to SAS Model Risk Management. After completing the course, participants are prepared to make key business decisions.
The self-study e-learning includes:
Annotatable course notes in PDF format.
Virtual Lab time to practice.
Learn how to
Explain SAS Model Risk Management.
Perform a model candidate assessment.
Enter a new model into the Model Inventory.
Explain model data sources.
Explain model variables.
Perform a model review.
Create a finding.
Create an action plan.
Explain model usage.
Explain model change management.
Explain policy exceptions.
Perform correspondence.
Explain model monitoring.
View the dashboards for management reports.
Integrate with SAS Model Implementation Platform.
---------------------------------------------------------------------------
Target Audience
Anyone who will be involved in implementing and using SAS Model Risk Management, including team members from Risk Management and Model Execution or Deployment, as well as solution administrators and IT associates
---------------------------------------------------------------------------
SAS Model Risk Management: Workshop
Course Details & Curriculum
Introduction to SAS Model Risk Management
Business overview.
Introduction to SAS Model Risk Management.
SAS MRM key concepts.
Model life cycle.
Model Onboarding
Model candidate assessment.
Non-Model (tools).
Model inventory.
Model Review, Findings, and Actions
Model review.
Findings.
Action plans.
Model Risk Assessment and Attestation
Model risk tiering.
TRIM (Targeted Review of Internal Models).
Model inventory attestation.
Model Usage and Change Management
Model usage.
Model change management.
Additional Topics
Correspondence.
Model monitoring.
Dashboards for management reports.
MIP integration.
---------------------------------------------------------------------------