30 Hours
Online Instructor-led Training
USD 1399 (USD 2800)
Save 50% Offer ends on 31-Dec-2023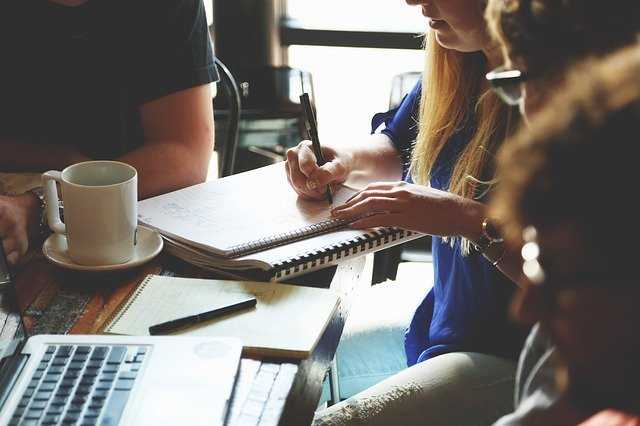 About this Course
This course shows you how to design and execute marketing campaigns using SAS Customer Intelligence Studio 6.3. Specifically, you learn how to create a campaign, work with nodes to define the campaign audience, set up a Communication node, assign offers to groups, and schedule and execute a campaign. The course also addresses how to create different types of subgroups when you create the target population, set up A/B tests, and work with groups that have different subjects.
Learn how to
use SAS Customer Intelligence Studio
define the target groups and subgroups for a marketing campaign
set up holdout control groups
schedule and execute campaigns
validate selections using reports
manage and monitor campaigns.
---------------------------------------------------------------------
Target Audience
Users of SAS Marketing Automation who want to learn how to use SAS Customer Intelligence Studio to create marketing campaigns
---------------------------------------------------------------------
SAS Marketing Automation: Designing and Executing Outbound Marketing Campaigns
Course Details & Curriculum
Introduction
course overview
SAS Marketing Automation overview
Specifying the Campaign Audience
creating a new campaign
defining the target audience
using cells
creating a calculated data item (self-study)
Executing and Evaluating Campaigns
choosing a communication channel
assigning an offer
scheduling and executing a campaign
monitoring responses
Defining and Comparing Groups
creating subgroups using the Split node
testing competing offers
prioritization
Working with Subjects
introduction to subjects
data-item-subject relationships
Reports and Custom Tasks
creating documents
creating SAS Visual Analytics reports and other reports
report linking
executing custom tasks
---------------------------------------------------------------------